Respite center opening on Putnam to offer shelter to homeless during pandemic
Several local organizations are partnering to open a respite center for homeless individuals to provide temporary relief during the COVID-19 pandemic.
According to the Muskingum County Joint Unified Command Center, the Muskingum Valley Vineyard Church, located at 299 Putnam Ave., will make space available daily from 1 p.m. until 4 p.m. for those in need of shelter to rest.
"Since many homeless shelters have had to suspend overnight services, shelter and rest will be provided," a statement from the Command Center said.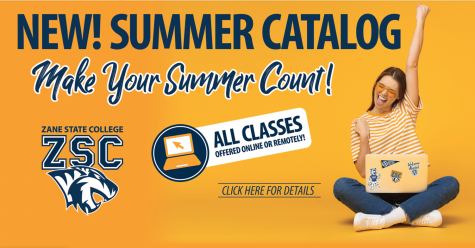 However, a representative from the Salvation Army confirmed that the shelter is still operational with beds available.
Tammy Clark of Homeless Hands of Zanesville said she is receiving an increase in phone calls from people who are now seeking shelter because of the coronavirus. According to Clark, some individuals who were living with friends have been asked to leave out of fear of contracting COVID-19.
The respite center will limit its occupancy to 10 people at a time.

Upon arrival, visitors will be screened and allowed inside when space becomes available after signing in.
Water and snacks will be provided to guests until supplies are gone.
The respite center is being organized by the Command Center, United Way of Muskingum, Perry and Morgan Counties and Zane State College.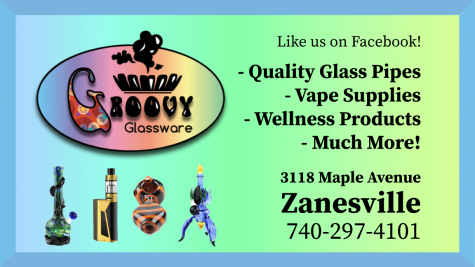 "There was a need and we want to live united and make sure that nobody is left behind," said Kyle Dunn, Resource Development Director at the United Way. "Everybody is struggling and we want to make sure that even the people who are worst off are still having their needs met, at least somewhat."
Those wanting to volunteer or donate can contact Dunn by phone at (740) 454-6872 or by email at kdunn@unitedwayofmpm.org.