Police asking for help after campers stored at fairgrounds vandalized, property stolen
The Zanesville Police Department is investigating a pair of break-ins at the Muskingum County Fairgrounds in the past month.
At some point between March 31 and April 1, the 4-H booth was broken into and a large ice machine was stolen.
Just two weeks before, on March 18, horse barn "A" was also broken into and the campers being stored inside were vandalized.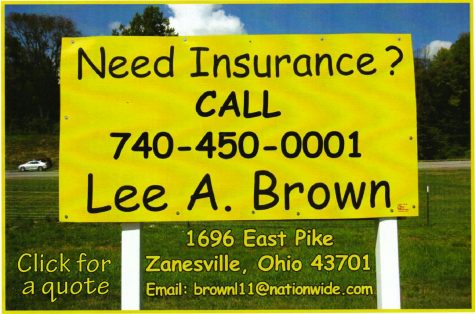 Detectives are asking the public to share any information they have to help solve the crimes.
Detective Chris Andrew can be reached at (740) 455-0709.