All 7 Muskingum County COVID-19 patients recovering at home
A 65-year-old woman has tested positive for COVID-19, making hers the seventh case to date in Muskingum County.
According to the Muskingum County Joint Unified Command Center, the woman is now recovering at home.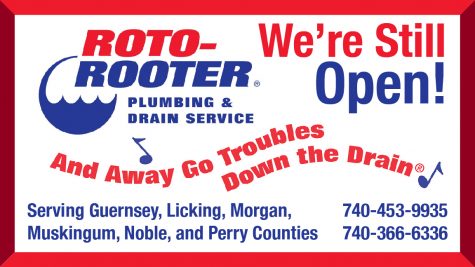 Her case is not related to any of the previous cases.
At this time, all COVID-19 patients in Muskingum County are recovering at home.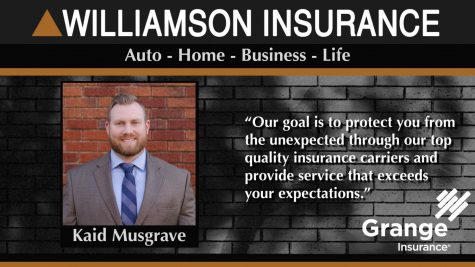 Previously, two had been hospitalized with one admitted to the ICU.
Those patients have since been released.