Young child dies in fire on East Pike, deputies among several others injured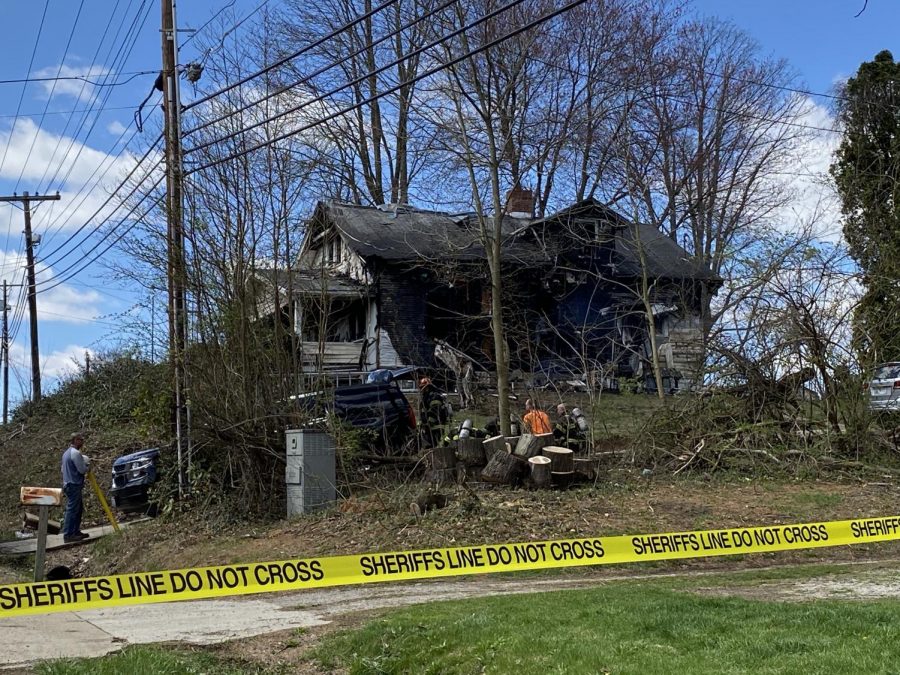 Firefighters knelt along the driveway of a home that caught fire Thursday morning in Perry Township to pay respect to the young child whose body was being carried out of the house after being ruled deceased by the coroner, the Ohio State Fire Marshal's Office confirmed.
When the fire began around 10:30 a.m., Perry Township Fire Chief Justin Rodgers said there were between seven to nine individuals in the house, including a man, woman and several children.
Of those individuals, Rodgers said between seven to eight were taken to the hospital.
"It's a tragedy when anything like this happens, no matter where it's at, and we're in a state of confusion in the world right now but we're trying to do the best we can," said Rodgers.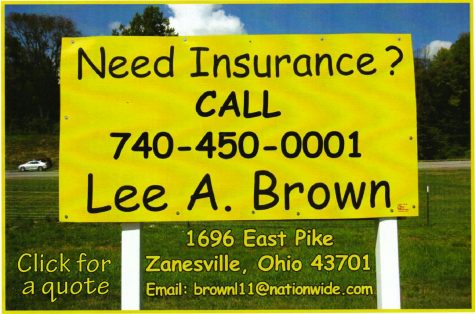 Deputies from the Muskingum County Sheriff's Office were first to arrive on scene after a former volunteer firefighter driving home saw the fire and called it in.
That witness said he heard an explosion followed by several pops coming from the side of the house. Then he saw people climbing out of a window and onto a roof.
According to Sheriff Matt Lutz, the deputies were in plain clothes working a special assignment when they entered the home to help rescue the trapped family members.
"It was a lot of help to have them there early," said Lutz. "I'm glad they stopped, and they were probably able to help, you know, help several of the victims get out of the house today."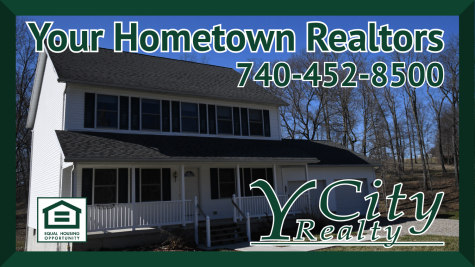 In the process, both deputies were injured and had to drive themselves to the hospital for treatment.
Lutz said the pair have been released but will be on administrative leave until they recover.
"If you talk to the two officers, they're going to be probably the first ones to tell you that was just part of their job," said Lutz.  "That's how they do their work."
Rodgers said as crews were leaving the firehouse, they could see large black smoke in the sky.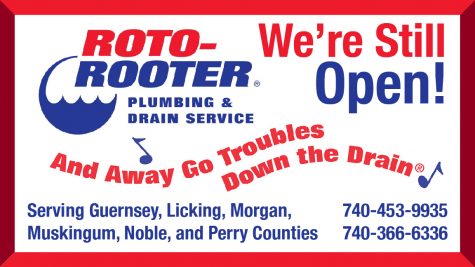 Firefighters from Perry Township, Washington Township and New Concord attacked the fire coming from the east side of the home before more departments, including Zanesville, could arrive.
At this time, the State Fire Marshal's Office does not have a cause of the fire, but does believe it was accidental.
No smoke detectors have been located.