Infant recorded as second person to contract COVID-19 in Muskingum County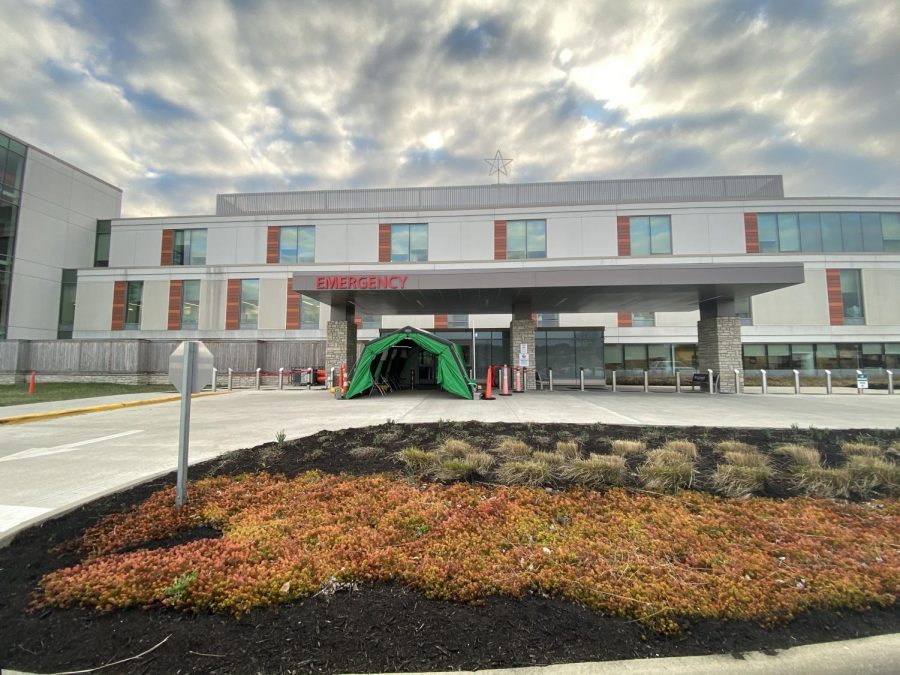 An infant has tested positive for COVID-19 in Muskingum County, marking the county's second case in two days.
According to the Zanesville-Muskingum County Health Department, the three-month-old boy is currently hospitalized.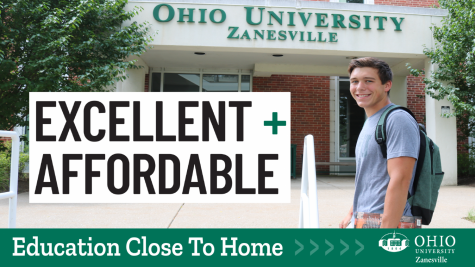 The baby is a contact of the 48-year-old man who was recorded as the first case in Muskingum County on Thursday.
Both individuals are hospitalized.