Zanesville arson suspect accused of destroying multi-family home arrested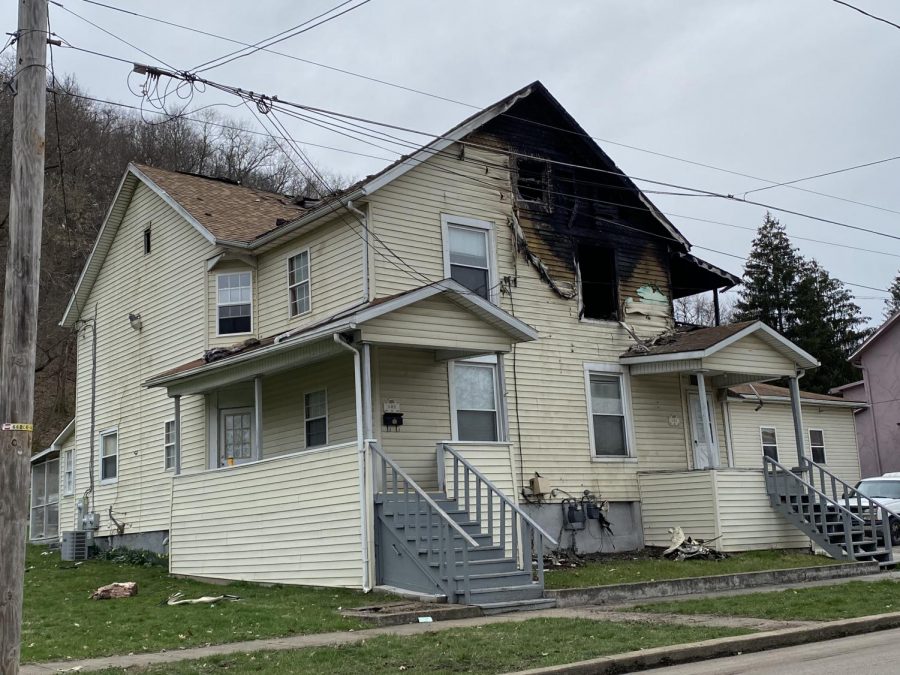 A man suspected of setting fire to a multi-family Zanesville home over the weekend has been arrested and charged with several felonies.
According to Zanesville Assistant Fire Chief Doug Hobson, crews from Zanesville, South Zanesville and Genesis Community Ambulance were called to a house on Woodlawn Avenue during around 3:30 a.m. Saturday.
The fire was contained to the unit it originated in, but the water used to put it out damaged its two adjacent units and caused a total loss to the entire structure.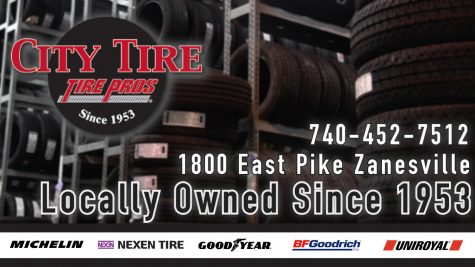 A total of six people who lived in the triplex were displaced.
Hobson said the victim of the unit that was targeted was at work at the time, but five others in the neighboring two units were home.
No one was injured.
The American Red Cross was called to assist.
After a joint investigation between the Zanesville Police Department and Zanesville Fire Department, police arrested the suspect, 29-year-old Jonathan Mitchell, Saturday afternoon.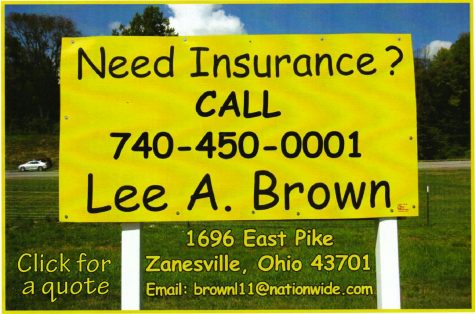 According to Detective Sergeant Phil Michel of the Zanesville Police Department, Mitchell knew the victim whose apartment was set on fire.
Mitchell has been charged with the following felonies:
Two counts of aggravated arson, first-degree felonies
One count of aggravated arson, a second-degree felony
One count of burglary, a third-degree felony
One count of trespassing into a habitation, fourth-degree felony
Bond has been requested at $250,000, cash, property or surety.
Mitchell's case is pending before a grand jury in Muskingum County Common Pleas Court.