All restaurants and bars closing this evening
All Ohio restaurants and bars are ordered to close Sunday night at 9 p.m., Governor Mike DeWine announced Sunday.
"How long this order will be in effect, we don't frankly know," said DeWine.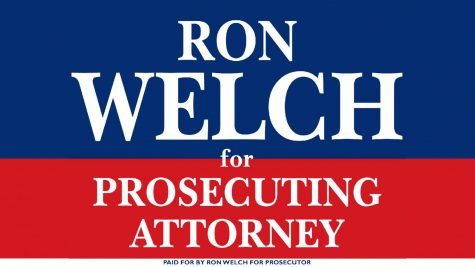 According to DeWine, carryout and delivery are still allowed under this order.
However, dining areas where people congregate must be closed.
"It is the small businesses that in an order like this are hurt the most," said DeWine.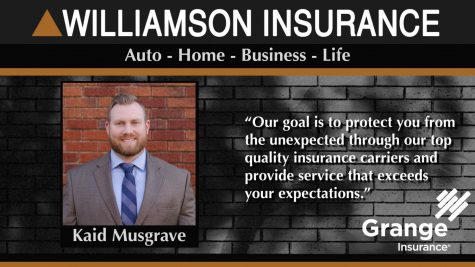 The governor said he is aware of the impact this decision will have and the potential job loss across the state.
"I can't tell you how sorry I am," said DeWine. "Our goal is for everyone to get through this."