Furry Friend Friday: Ace is looking for his permanent place to call home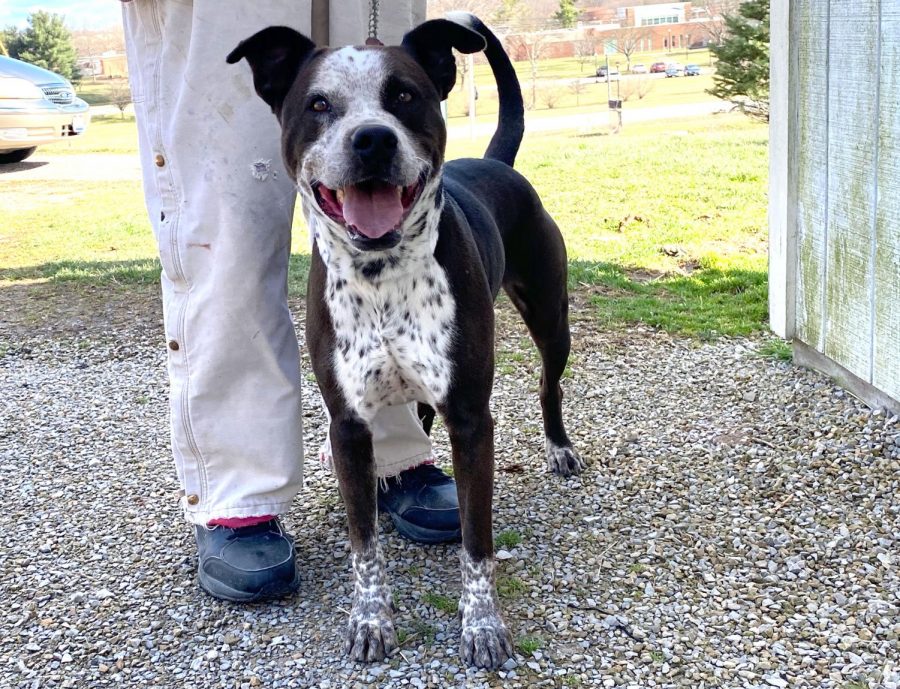 One of the most loved dogs at the Muskingum County Dog Warden and Adoption Center is once again looking for a permanent place to call home.
"He's a favorite, that's for sure," said Deputy Dog Warden Alisha Myers.
The 3-year-old cattle dog-mix was recently returned to the dog adoption center after the family that adopted him changed its mind, at no fault to Ace.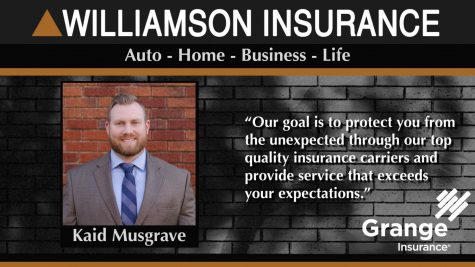 According to volunteer Doug McQuaid, Ace would be a great match for an active family.
The pup is kid-friendly and manageable on a leash.
He is neutered and appears to be potty-trained.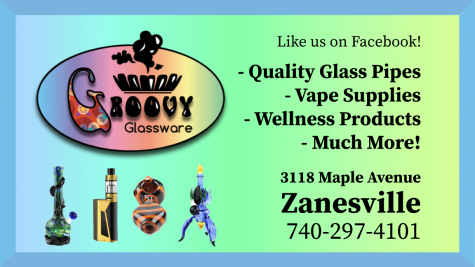 According to McQuaid, Ace gets along well with other dogs and originally came from a home with cats.
Given Ace's herding nature, he tends to pay attention to his surroundings.
"He's intentive to whatever you're doing while you're walking," said McQuaid.