Local student helps organize food drive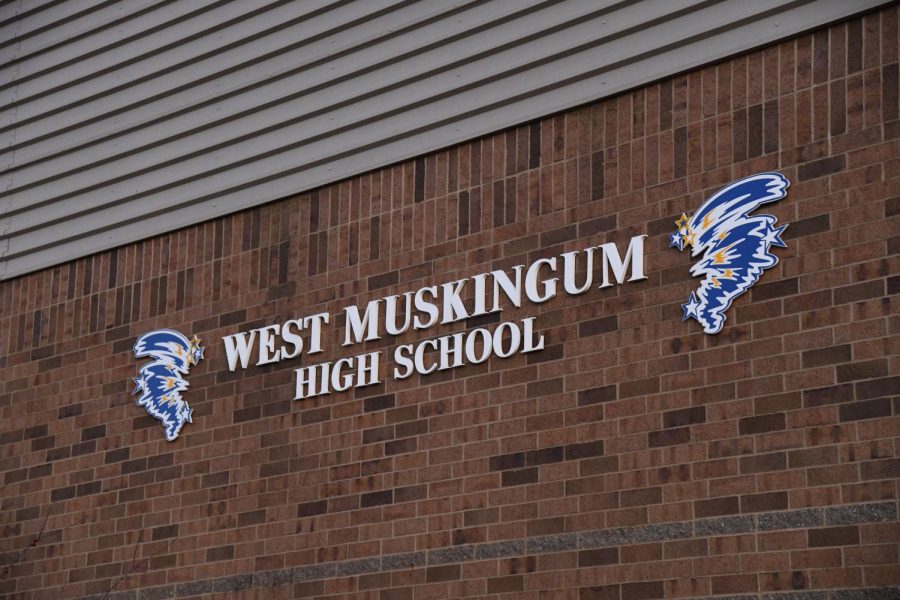 A local high school student is working to ensure that his fellow classmates don't go hungry during the three week school closure as mandated by Governor Mike DeWine.
Cameron Hill, a junior at West Muskingum High School took to social media earlier today to rally students, parents, and community members to provide food items to students who rely on school meals and might not have access to ample food during the three week hiatus.
"This is a difficult time for the community and we need to pull together to help those in need," Hill posted on Twitter.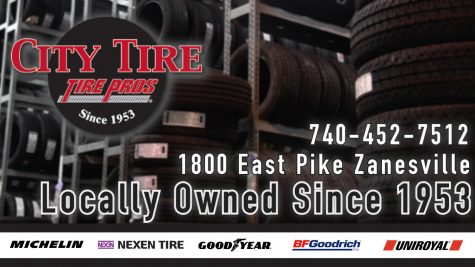 According to Hill, high school students at West Muskingum can drop off non-perishable food Friday or members of the community can drop off items at the high school office both Friday and Monday.
The drop off will run though Monday afternoon giving those in the community time to purchase items for the cause.
Students in need will be able to pickup items to take home from school in preparation for the extended leave.
Anyone wishing to help provide support is encouraged to contact Cameron Hill at hillcamers5@gmail.com