OHSAA postpones all state tournaments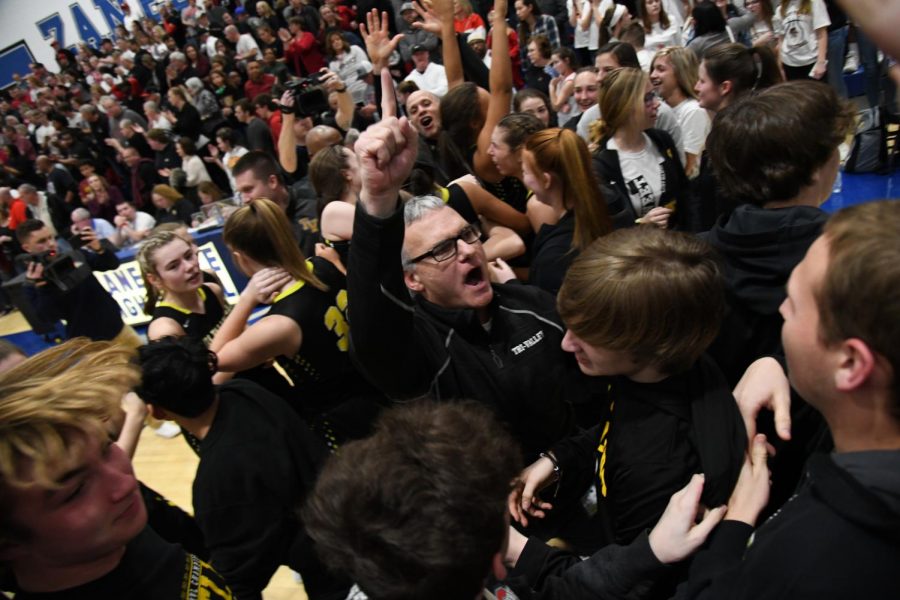 All athletic tournament play has been canceled in Ohio following an announcement made by OHSAA's Executive Director Jerry Snodgrass in a press conference Thursday.
This decision affects the Tri-Valley girl's basketball game against Napoleon scheduled for 3 p.m. Thursday afternoon.
At this time it is unclear if games will be rescheduled.