Zanesville schools prepare for closures
The Zanesville City School District is preparing for a potential closure due to COVID-19 concerns.
The district indicated a detailed letter will be sent home with students from superintendent Doug Baker on Thursday.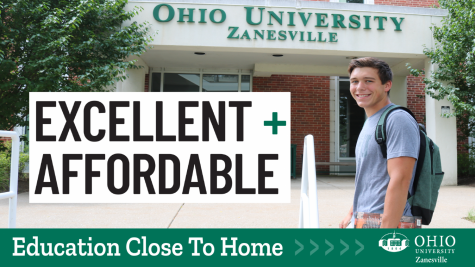 The district could close for two to 14 days.
Additionally, parent-teacher conferences have been canceled for next week in order to allow teachers to plan lessons to use during the pending closure.
The high school's band trip to Walt Disney World and the eighth-grade trip to Washington D.C. have been canceled.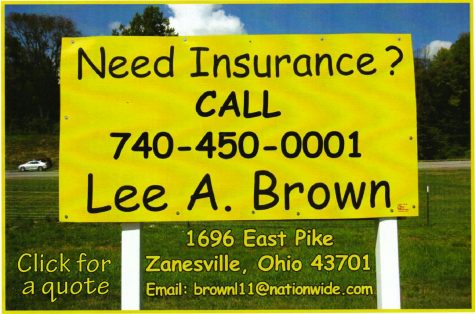 "We are also evaluating the necessity of any other field trips, enhancing cleaning procedures in buildings and on buses, and limiting large gatherings," the district wrote.
Parents are advised to keep students home from school if they appear to show cold or flu symptoms.