Columbia Gas offers free coffee to first 100 Donald's Donuts customers Monday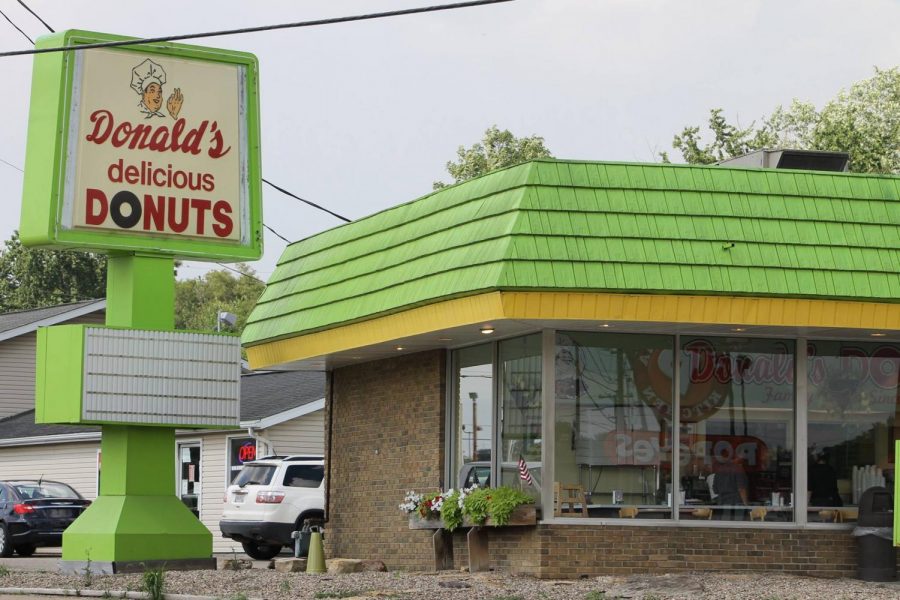 Columbia Gas is partnering with Donald's Donuts to offer the first 100 customers a free coffee Monday morning.
According to a press release by Columbia Gas the partnership is a way to remind residents about detecting the odor of natural gas, while offering coffee to sleepy patrons.
"We all dread losing an hour as we 'spring forward' this past weekend; Daylight-Savings stinks. You know what else stinks? The smell of natural gas," the release mentions.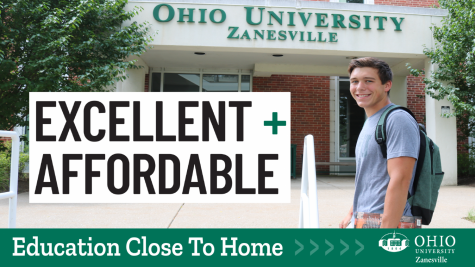 Columbia Gas says anyone who smells the rotten egg odor should stop what they are doing and leave the premises immediately. After getting to a safe location individuals should call 911 and report the smell to the gas company.
Donald's Donuts opens at 5 a.m. Monday, located at 2622 Maple Ave. in Zanesville.
Donald's Donuts was recently awarded a proclamation by the Ohio House of Representatives, check out that story by clicking here.