Zane State's Dog N' Jog 5K registration opens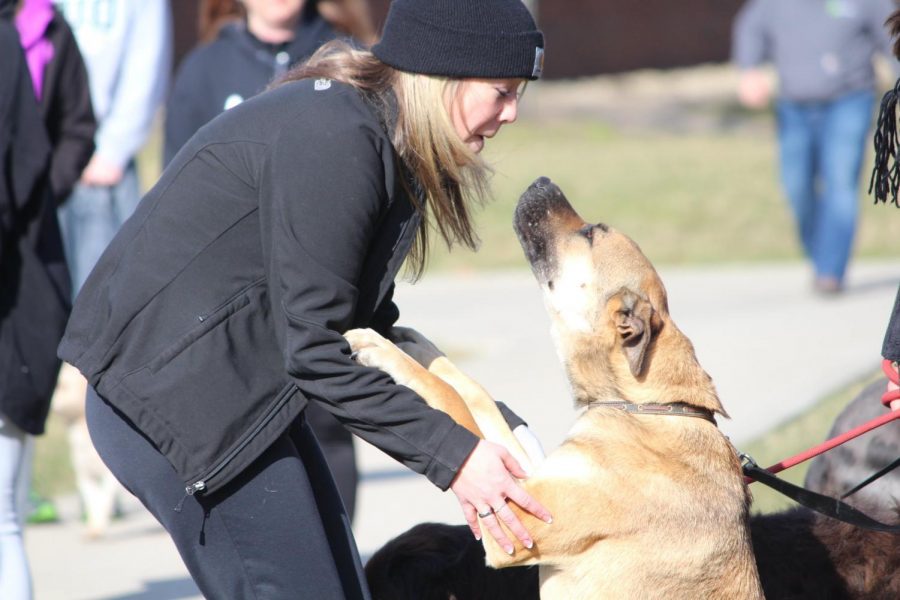 Registration for the Zane State Physical Therapist Assistant Club's fourth annual Dog N' Jog 5K run and walk to raise funds for the Animal Shelter Society is now open.
A total of 100 medals will be given to participants and additional prizes will be awarded to the top male and female runners with and without dogs.
In addition to the medals, those registered by the end of the day Saturday, March 7, are guaranteed a Dog N' Jog T-shirt.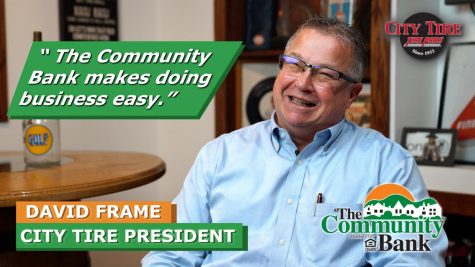 The 5K is on Saturday, March 21, at 10 a.m. on the Collegiate Woods Rogge Trail at the Zane State-OUZ Campus.
All dogs are welcome and encouraged to walk or run with their owners, but having a furry friend is not a requirement for the event as everyone is welcome.
The registration cost for both the 5K run or walk, which is a timed race, as well as the Fun Walk/Run, which is an untimed race, is $30 plus a transaction fee. Anyone interested in registering for the event can visit the Zane State College Facebook Page or the direct registration link.