Felon returning to prison after kidnapping
A man that has become acquainted with the justice system is returning to prison after pleading guilty to the felony he was previously incarcerated for last year.
Just 18 days after his release from prison, Eric Harris found himself back in jail and facing more felonies resulting from a situation where he forced a woman out of her home and was held down by his brother until law enforcement arrived.
According to Assistant Prosecuting Attorney Ron Welch, Harris was released from prison on July 15, 2019, after serving a five-year sentence. Eighteen days later on Aug. 3, 2019, police were called to an apartment where Harris' brother was holding him down in an attempt to prevent Harris from hurting his mother or nephew.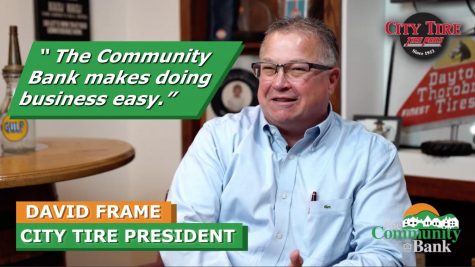 Welch said Harris had went over to a woman's apartment and asked the woman to go to his mother's apartment with him, which was located nearby.
When the woman declined to leave due to her children being in the home, Welch said Harris grabbed the woman by her shirt and forced her out of the house and down the street.
Seeing the commotion, Harris' brother attempted to intervene.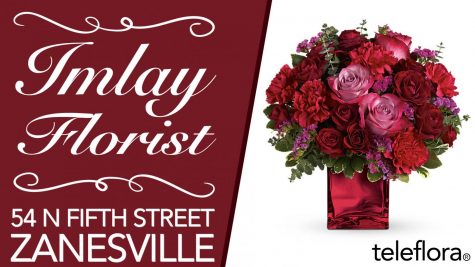 Harris then went to his mother's apartment where he climbed through a window to gain access to the home. Harris' brother then held Harris down until police arrived to keep the other people in the home safe.
Terry Rugg, Harris' attorney, said the facts of the case were not as deliberate as Welch portrayed them to be, stating that Harris was paranoid and high on methamphetamine at the time and believed people were following him.
Rugg said Harris had gone over to the victim's apartment as he had done many times before as the two were friends. Harris was hanging out at the apartment and asked the woman if he could use her phone.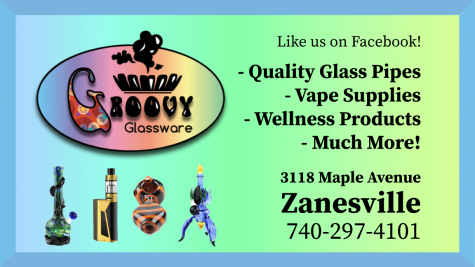 After using the phone, Harris believed he saw something threatening and grabbed the woman believing that they were both in danger.
Rugg went on to state that Harris was not attempting to hurt anyone, rather he was trying to remain safe during a situation that he, at the time, perceived as threatening.
Furthering his explanation of the facts, Rugg said Harris has struggled with addiction for many years as his father got him hooked on crack cocaine.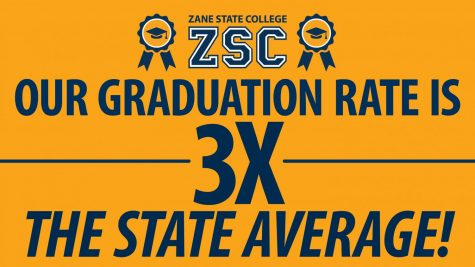 "Getting to know Eric, I don't see him as a violent person," Rugg said.
When questioned by Judge Kelly Cottrill, Harris admitted to using marijuana while incarcerated in Mansfield, as well as using other drugs shortly after his release from prison.
"I've always known I needed help but this is the first time I've wanted it," Harris told Cottrill.

Cottrill sentenced Harris to eight mandatory years in prison and did not impose the nearly five years of post-release control time remaining from his previous case.
Harris thanked Cottrill multiple times before reclaiming his seat in the courtroom.
In addition to his prison sentence, Harris is also required to register as a violent offender for a period of 10 years.