Young dealer pleads guilty to trafficking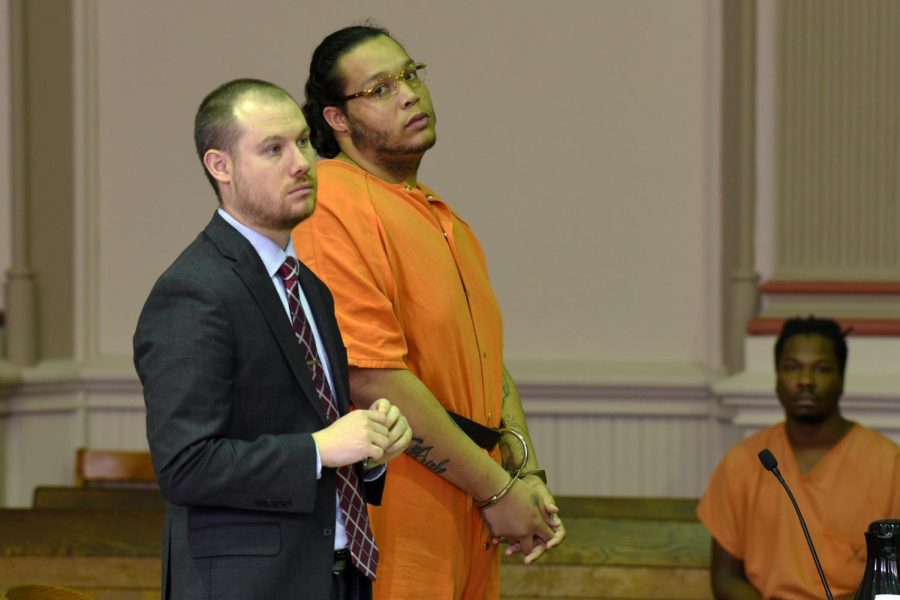 A 22 year-old Zanesville man is facing years in prison after pleading guilty to charges associated with trafficking narcotics.
Kaisean Kennedy pleaded guilty Wednesday morning to one fourth-degree felony count of trafficking in drugs methamphetamine and one third-degree felony count of having a weapon under disability, both charges carry firearm and forfeiture specifications. The 22 year-old also pleaded guilty to one misdemeanor count of possession of drug paraphernalia.
According to Assistant Prosecuting Attorney Ron Welch, on Jan. 12, 2019, Kennedy became the target of a routine traffic stop when a trooper with the Ohio State Highway Patrol pulled a vehicle over for not having a front license plate.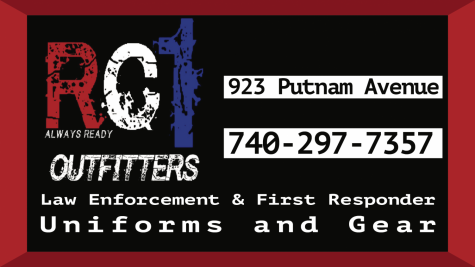 Upon approaching the vehicle, the trooper could smell a strong odor of marijuana and asked Kennedy and his passenger to exit the vehicle.
Welch stated that the trooper searched the vehicle, which did not belong to Kennedy, and found a black safe containing a firearm, digital scales, a large plastic baggie, a marijuana pipe and what appeared to be a bag of methamphetamine — all things that Welch said were indicative of trafficking in narcotics.
Kennedy told the trooper at the time that the safe was not his.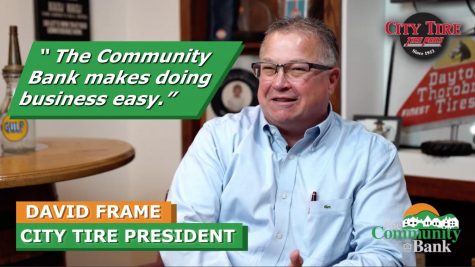 Once the owner of the vehicle arrived on the scene, that individual advised the trooper that Kennedy had been driving the vehicle for the past few days and stated that the safe was not his or hers. 
Kennedy later admitted to his ownership of the safe and told authorities that the bag found contained 2.43 grams of methamphetamine.
Welch, as well as Kennedy's defense attorney, submitted a joint recommendation that the 22 year-old be sentenced to two-and-a-half years in prison.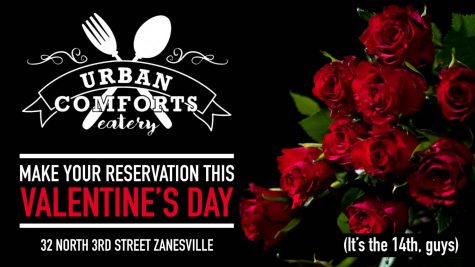 Kennedy is currently on post-release control out of another county which could add an additional 290 days to his imposed prison sentence.
In 2015, Kennedy, who was 18 years-old at the time, was charged with felonious assault and pleaded to a lesser charge of aggravated assault. He was placed on community control for three years in November 2015.
In September 2016, Kennedy was once again in court for violating conditions of his bond and sentenced to 16 months in prison, according to Muskingum County court records.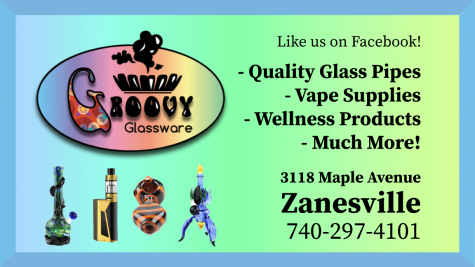 During his plea hearing Wednesday, Kennedy attempted to waive his pre-sentence investigation in order to be sentenced Wednesday.
Cottrill denied the request stating that he wished to see a pre-sentence investigation before determining an appropriate sentence for Kennedy.
Kennedy remains in the Muskingum County Jail pending sentencing on a $100,000 bond.