ZPD officer arrested for allegedly firing gun from vehicle driven by former sergeant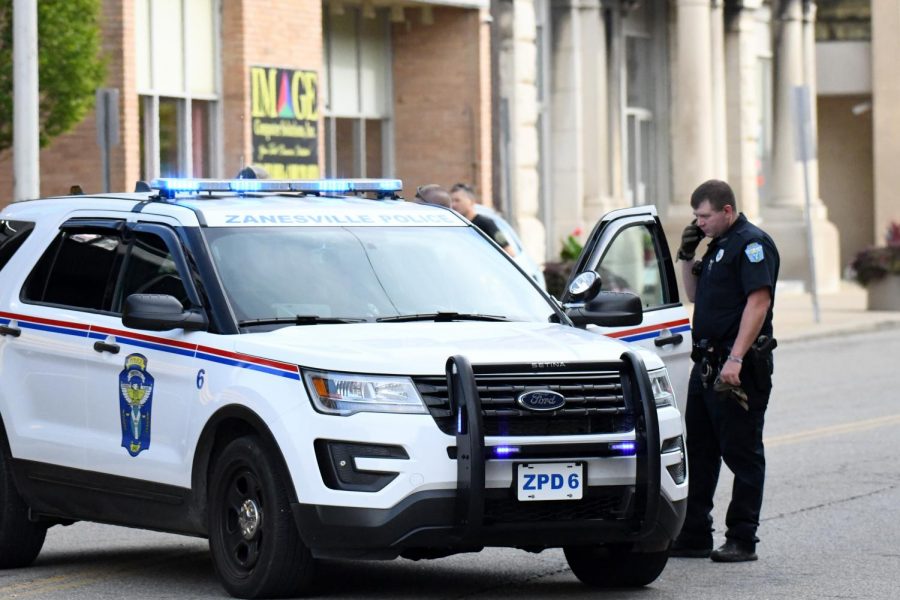 A Zanesville police officer was arrested over the weekend for allegedly firing a gun from a vehicle driven by a former police sergeant while both were intoxicated.
According to a release from the Licking County Sheriff's Office, deputies received reports of a person shooting a gun from the passenger side window of a moving vehicle in the area of SR 16 and Marne Road around 4:55 p.m. Saturday.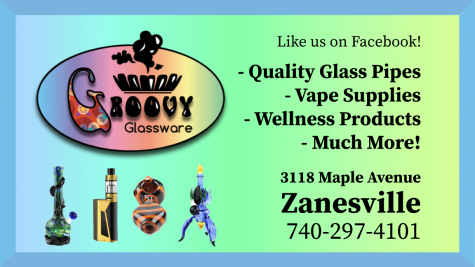 Deputies in Muskingum County later located the vehicle and stopped it near Kearns Drive.
Inside were current patrolman Charles Lewis, 34, and former Zanesville police officer Jarred Miracle.
Miracle had previously been demoted to patrolman before resigning from his position for a new job in September. Lewis has most recently been on medical leave after breaking his hand during a struggle with a man during an arrest on Jan. 3. Zanesville Police Chief Tony Coury said Lewis remains on leave at this time.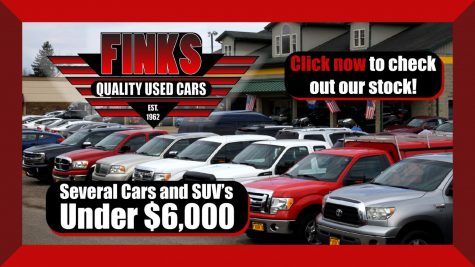 Miracle, who was driving the vehicle at the time of the stop, was arrested by the Ohio State Highway Patrol for OVI but not taken to jail. Lewis was taken to the Licking County Sheriff's Office for questioning and later booked for discharging a firearm on prohibited premises, a third-degree felony, and using weapons while intoxicated, a misdemeanor.
Officers searching the vehicle located two firearms and several spent shell casings inside.
Zanesville Police Chief Tony Coury and Mayor Don Mason could not comment further pending investigation.