Muskingum County race for sheriff will be contested for first time in over a decade
For the first time since 2008, there will be a contested race for sheriff in Muskingum County. 
This week, retired Ohio State Highway Patrol Trooper Josh Weaver announced he is running against incumbent Matt Lutz, who is approaching 12 years as sheriff. 
The registered Republican will be running as an Independent in the 2020 General Election. 
A native of Zanesville and current resident of Newton Township, Weaver has spent the past two decades in law enforcement at various capacities.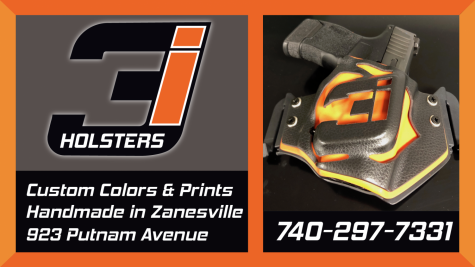 Weaver began his career as a peace officer in 1997 as an Ohio State Highway Patrol Trooper. A decade later, he was promoted to sergeant where, over the course of six years, he supervised the Columbus and Cincinnati motorcycle units, as well as the Lancaster and Granville patrol posts. 
He later returned to Zanesville as a trooper where he retired in November 2018. 
Weaver is now the police captain in New Straitsville, a firefighter and EMT in Newton Township and a board member for Muskingum Behavioral Health. 
"I've been retired for over a year, and I'm seeing that a lot of these topics were coming up, and I would like to be able to make a difference," said Weaver in reference to recent discussion throughout the state regarding second amendment rights. 
Weaver is an advocate for gun rights, including constitutional carry, and believes it is the duty of sworn officials to defend those rights.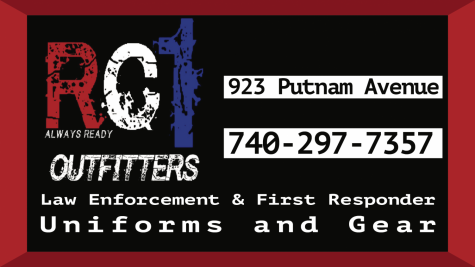 "Law enforcement, military, people have taken the oath to uphold the constitution ought to stand by the constitution," said Weaver. "They're the ones who are going to keep us from being torn apart." 
In addition to defending gun rights, Weaver said he will protect the citizens of Muskingum County by working with his staff and other agencies in the county as a team. 
"The sheriff ultimately answers to the people of Muskingum County and should do what's in their best interest," said Weaver. "The sheriff should also cooperate with local law enforcement agencies within the county to benefit their entire community."
Those wanting to learn more about Weaver can do so during a meet-and-greet Saturday from 10 a.m. until 3 p.m at 3i Holsters located at 923 Putnam Ave. in Zanesville.