Scouts seek competitors in Pinewood Derby
Local Cub Scouts are inviting the community to compete in their upcoming Pinewood Derby at Rolling Plains United Methodist Church as part of a fundraising effort for Troop and Pack 132.
Money raised through the race will be used to help support families of scouts who need help paying registration fees.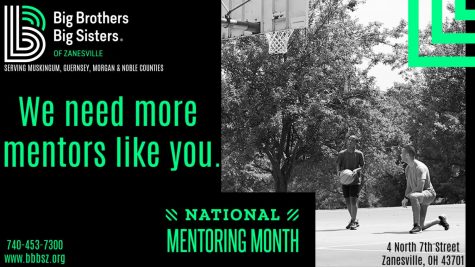 Participants of any age or sex can build their own derby car or bring an old one out of retirement on Saturday, Feb. 1.
Kits can be purchase through the scouting resource center or at Hobby Lobby for $5.
Entries are $10 for scouts and BSA adult leaders and $12 for community members.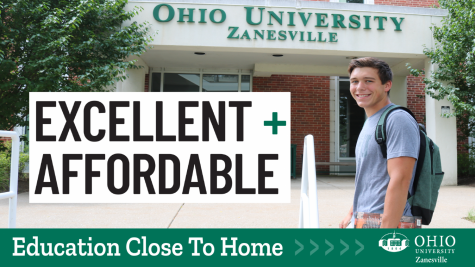 Registration for the race begins at 12 p.m., weigh-in is at 12:30 p.m. and racing is between 1 p.m. and 4 p.m.
For more information or to register, call Stefanie Kahle at (740) 319-9681.