Rambo hosts vaping symposium Wednesday
In an effort to educate the public on the risks associated with vaping, Rambo Memorial Health has organized a symposium featuring experts in various fields related to the topic Wednesday evening at the John McIntire Library in Downtown Zanesville. 
From 6:30 until 8:00 p.m., the public is invited to hear from various community leaders with backgrounds in medicine, rescue, education and law.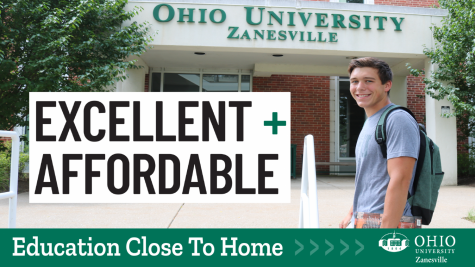 Panel members include:
Dr. Carl Schowengerdt, Medical Director and retired thoracic surgeon

Ron Welch, Muskingum County Assistant Prosecuting Attorney

Kelly Henry, LISW, LCDC-3, Muskingum Valley Health Center

Jeff Bell, Zanesville Fire Chief

Chad Grandstaff and Nate Keekatz of the Zanesville City Schools
According to Executive Director of Rambo Gloria Brown, parents, educators, healthcare workers and students can benefit from the presentation, which will include a question and answer session.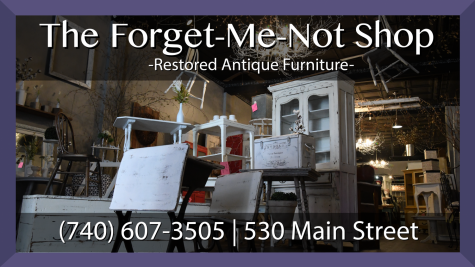 "The vaping, that was, we thought at first was supposed to be helpful and not be harmful and it was supposed to be able to help people to get off of smoking cigarettes, and that's what everybody thought it was going to do," said Brown. "And then we find out that it very much does the opposite."
Brown said there have been 57 vaping-related deaths nationwide since the trend began.