Man charged for stealing cars, burglarizing homes, destroying Downtown sign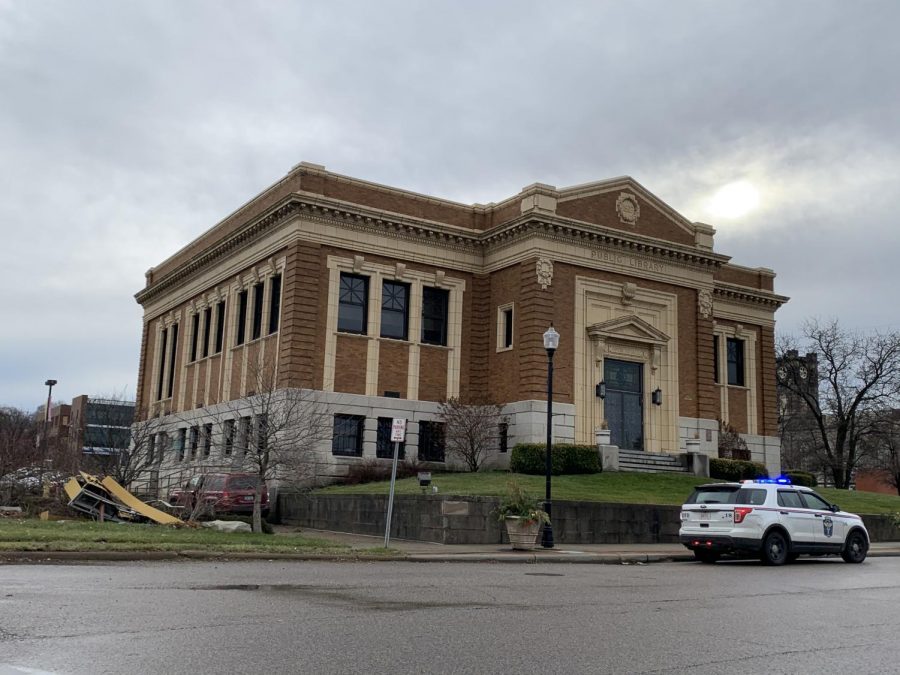 A Kentucky man who has recently been residing in the Columbus area has been charged with multiple felonies following a string of crimes Saturday that ultimately ended when he crashed a stolen Jeep into the John McIntire Library. 
According to Captain Scott Comostock of the Zanesville Police Department, 39 year-old Dustin Howard is accused of driving a stolen box truck from Hilliard to Zanesville where he was found by police stealing appliances out of Big Sandy Superstore. 
When officers attempted to make contact, Howard fled on foot, leaving the box truck and stolen goods behind. 
Howard ran through the residential and wooded area behind Big Sandy into Muskingum County jurisdiction where deputies became involved.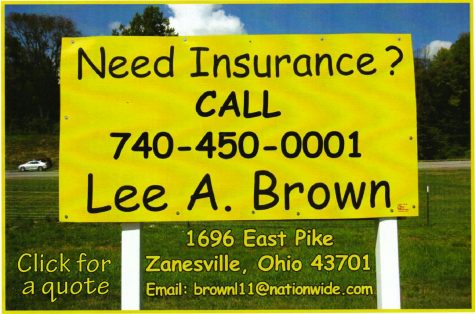 Comstock said the suspect broke into several homes in the county before stealing a Jeep and engaging officers in a pursuit along Northpointe Drive, down Maple Avenue and onto Interstate 70. 
Howard exited the interstate on Fifth Street, drove through a welcome sign and into the John McIntire Library. 
From there, Howard again took off and broke into more residences before police eventually located and arrested him at an apartment building near Shinnick Street and Seventh Street.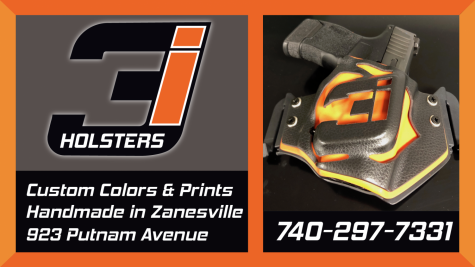 Howard is charged with the following felony offenses:
One count aggravated burglary, first-degree felony

Three counts of burglary, second-degree felonies

One count of robbery, third-degree felony

One count of failure to comply with risk of harm, third-degree felony

One count of theft of a motor vehicle, fourth-degree felony

One count of receiving stolen property (motor vehicle), fourth-degree felony

One count of theft, fifth-degree felony

One count of breaking and entering, fifth-degree felony
Howard is currently in the Zanesville City Jail awaiting indictment.