Driver takes out fire hydrant in Sonora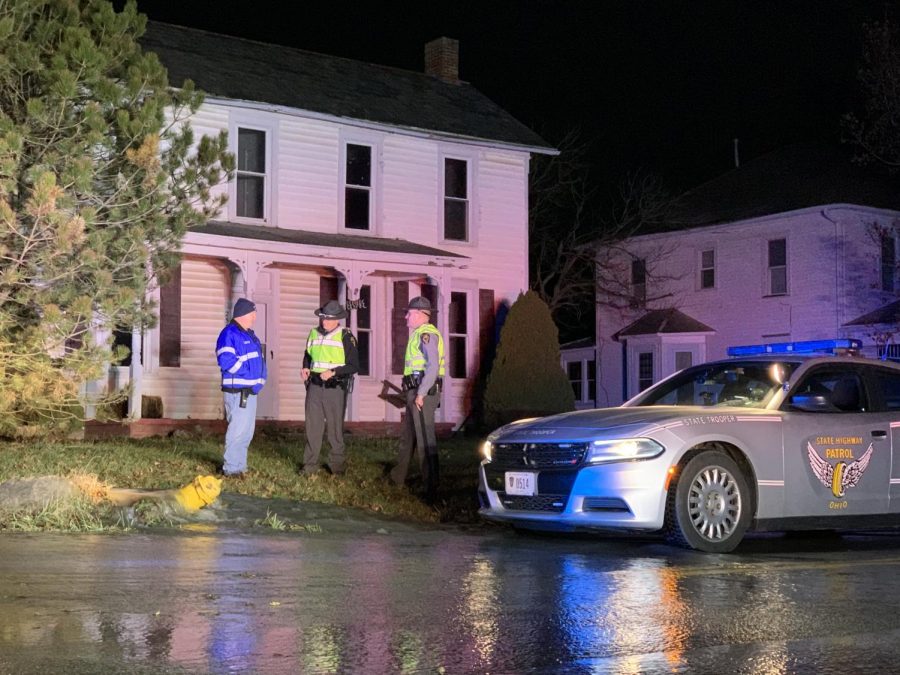 A driver who hit a fire hydrant late Thursday night sent thousands of gallons of water running along the street and into nearby residents yards.
The unknown driver who fled the scene before police arrived went off the side of the roadway striking the hydrant near the intersection of Sonora Road and Webster Street in Sonora according to troopers from the Ohio State Highway Patrol.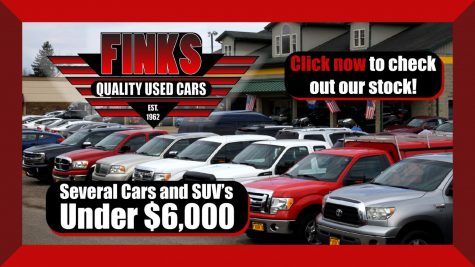 The Muskingum County Water Department was on scene and able to disconnect the fire hydrant from the 18-inch water main.
It is currently unknown how many customers are without water.