Drivers identified in SR-93 crash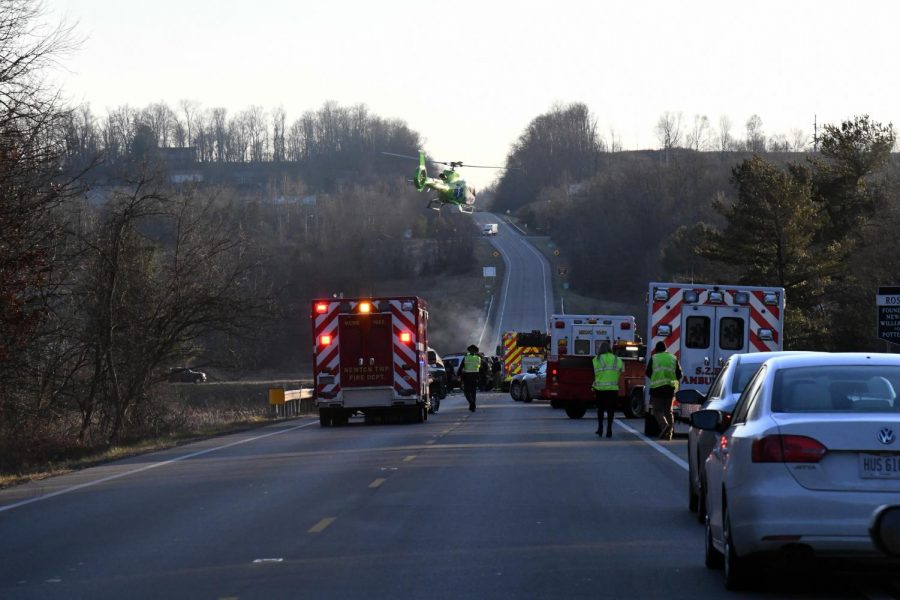 The drivers involved in a three-vehicle crash that closed a portion of SR-93 for over an hour Wednesday afternoon have been identified.
According a release from the Ohio State Highway Patrol, around 3:50 p.m., Jason Grannon was driving southbound on SR-93 when his red Ford F-250 went left-of-center causing Grannon to hit a GMC Yukon driven by Stacie Taggart who was traveling northbound.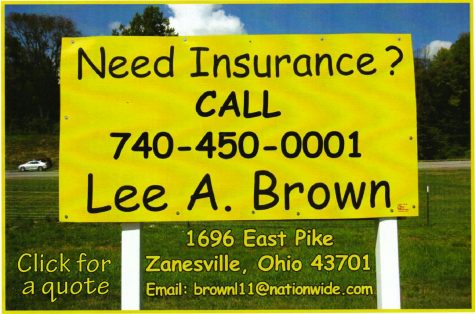 Grannon, 43 of Roseville, continued off the left side of the road before re-entering the roadway. The F-250 then hit another vehicle that was driving north along SR-93, a Toyota FJ Cruiser driven by Debbie Craig.
After striking the second vehicle, Gannon's truck continued off the roadway hitting a guardrail, the release states.
Grannon was taken to the Ohio State University Wexner Medical Center by MedFlight.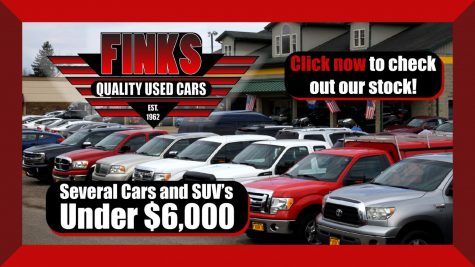 Craig, 53 of Crooksville, was taken to Genesis Hospital by Crooksville EMS. Taggart, 44 of Mount Perry, was taken to the hospital by family members.
The Ohio State Highway Patrol is still investigating the crash. No other information is available at the time of publication.
In addition to OSP, ODOT, Roseville Police Department, Roseville EMS and Fire, Crooksville EMS, Newton Township EMS and South Zanesville EMS were all on scene.