Elderly driver, passenger remain hospitalized following US-40 crash involving deputy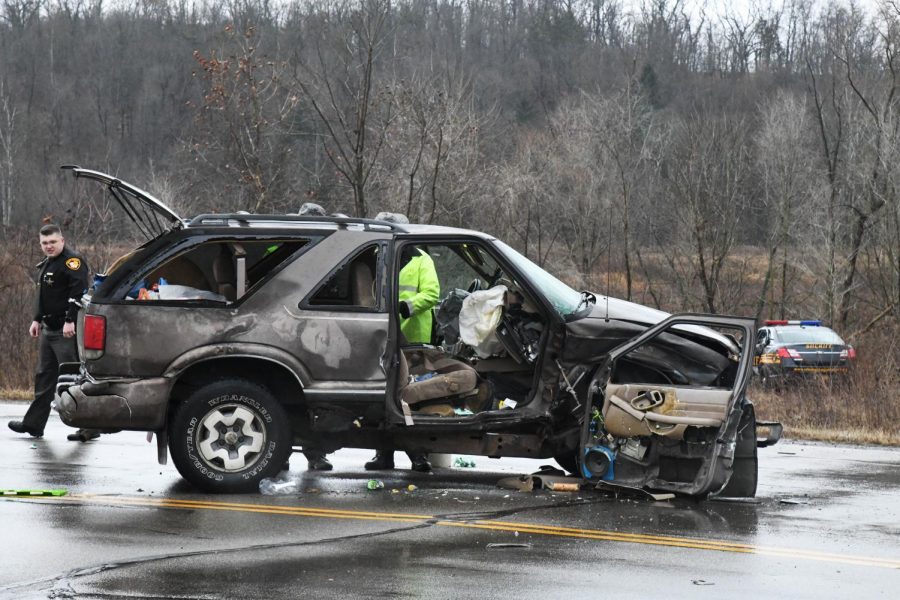 The driver and passenger of a Chevy Blazer that was involved in a crash with a Muskingum County deputy remain in the hospital in stable condition following the accident that occurred Saturday afternoon.
Emergency personnel responded to a crash on US-40 Saturday after the driver of the Blazer, 69 year-old Cheryl Pope, failed to yield from a private drive.
The Blazer was hit by a Muskingum County Sheriff's Deputy, Jacob Miller, who was driving along US-40 in a marked cruiser.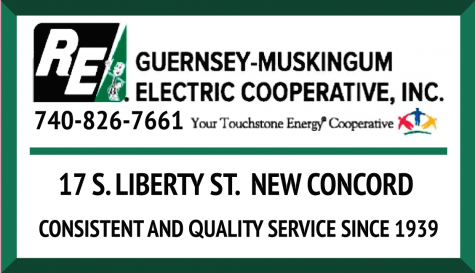 The driver of the Blazer was cited for failure to yield, Sergeant Nathan Dennis, regional public information officer for the Ohio State Highway Patrol, said.
According to a tweet from Muskingum County Sheriff Matt Lutz on Saturday, the deputy involved, Miller, was "doing fine, just a little sore."
Both Pope and her 50 year-old passenger, Vicki Joslin, were taken to Genesis Hospital by Falls Township EMS. The deputy was also taken to Genesis Hospital following the crash, according to a media release.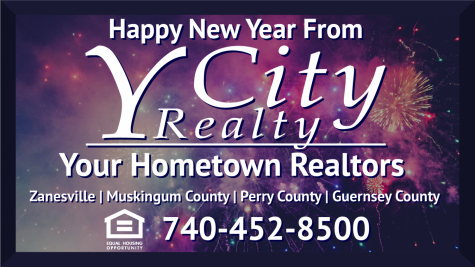 The release also states that all three individuals were wearing their seat belts at the time of the accident. Alcohol and drugs are not believed to be a factor in the crash.
In addition to the Ohio State Highway Patrol and Falls Township Fire and EMS, the Muskingum County Sheriff's Office was also on scene.
The crash remains under investigation.