History of violence, mental illness found with man who lead police on dangerous pursuit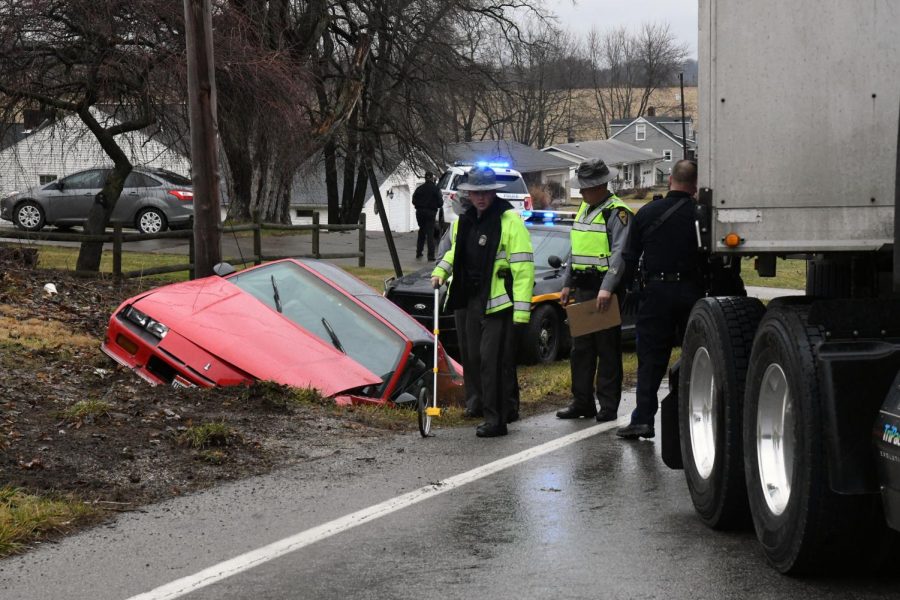 The man who led officers on a pursuit through Zanesville Friday afternoon, damaging police cruisers, causing crashes and throwing money from his car along the way, has a history of mental illness and violent tendencies, court records show.
The pursuit ended on SR 60 when the driver, 61 year-old Ronald Holler, crashed his car while attempting to pass a semi-truck blocking the roadway.
Prosecutors are reviewing the case and expect to file felony charges Saturday, according to Muskingum County Assistant Prosecuting Attorney Ron Welch.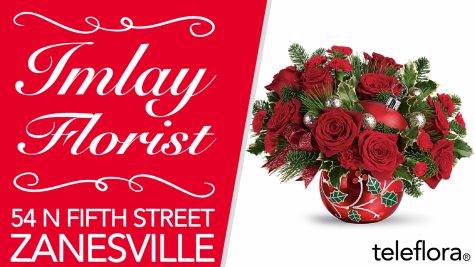 In 2011, Holler was found not guilty by reason of insanity on one count of felonious assault in Muskingum County.
He was subsequently hospitalized at Appalachian Behavioral Healthcare in Athens for mandatory treatment and medication as ordered by the court.
According to a court entry filed on Aug. 31, 2011, Holler was to maintain residency at Appalachian Behavioral Healthcare until otherwise authorized by the court, which has jurisdiction over Holler until the end of what would have been his maximum imposed sentence, had he been found guilty, ending in March 2021.
In July 2012, Holler was released from the behavioral healthcare facility and allowed to return to his home on Beverly Avenue in Zanesville under a conditional release plan, which determines the terms and conditions of the patient's release into society.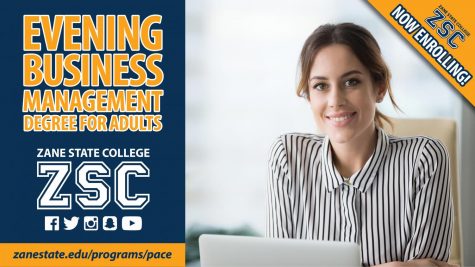 The extent of Holler's accountability is unclear at this time, but was determined by the Forensic Diagnostic Center of District 9, Inc.
During Holler's most recent court hearing to determine whether he can remain in society, his clinical psychologist through the Forensic Diagnostic Center of District 9 Inc., recommended Holler be continued with his placement in the community despite his mental illness — Schizophrenia, Paranoid Type.
H.A. Beazel, Pys. D, explained that Holler's schizophrenic disorder severely impairs his judgement, but is in partial remission with treatment.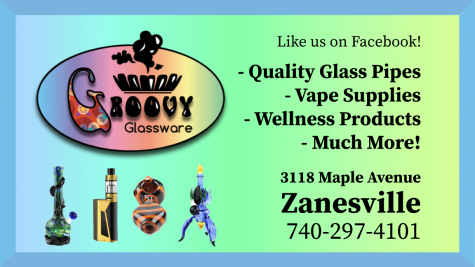 "He would appear to present a low risk of violence as long as he is compliant with treatment and avoids using alcohol and drugs. As Mr. Holler has manifested no signs of psychotic symptoms in several years and has not exhibited any signs of aggression or violence since being adequately treated, it does seem that continued placement in the community with ongoing compliance with his Conditional Release plan is appropriate," wrote Beazel.
Judge Kelly Cottrill found the evaluation sufficient for Holler to remain in the community as part of his conditional release plan.
At this time, the specifications of Holler's conditional release plan are unknown.