'Dangerous' juvenile sent to common pleas court, sentenced to decade of incarceration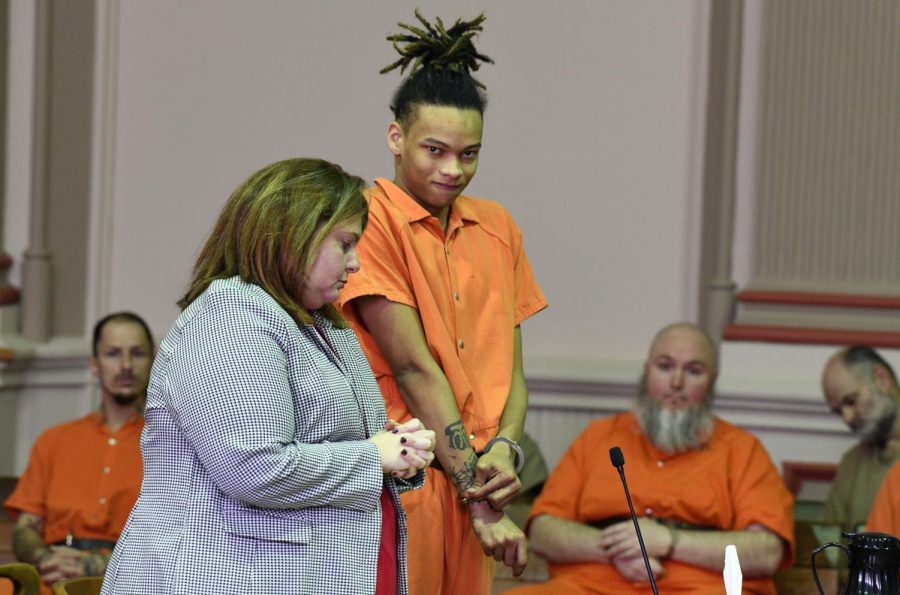 A now 18 year-old "dangerous menace" will spend a decade in prison after being sentenced in common pleas court for crimes he committed as a juvenile.
As a 17 year-old, Jamal Mayle caught the attention of law enforcement over the summer when he stole another child's motorbike and then threatened the child and his friends with a gun when they confronted Mayle, Assistant Prosecuting Attorney John Litle said.
But, Mayle's actions didn't stop there.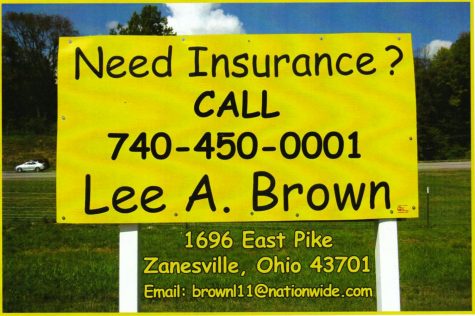 After the first time Mayle pulled a firearm on the children, the kids again confronted Mayle who again pulled out a gun, the second time discharging it.
"When they confronted him again, he and his cohort from some other county shot at these kids and hit two different places in the Manor, which is just one example of nonsense that he was involved in," Litle said.
Mayle's co-defendant, who was also 17 at the time, pleaded guilty to one fourth-degree felony count of aggravated assault and was sentenced to 18 months in prison.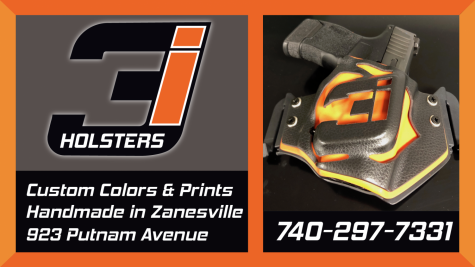 In November, Mayle pleaded guilty to a prosecutor's bill of information that contained one count of robbery with a firearm specification, discharging in a habitation with a firearm specification and another discharging in a habitation charge without a specification, all felonies of the second degree.
"The guy is a complete dangerous menace," Litle said of Mayle. "And there is nothing that juvenile court can do to even try to address the danger that he is to society."
Both Mayle and Campos' cases were bound over to the Muskingum County Court of Common Pleas from juvenile court.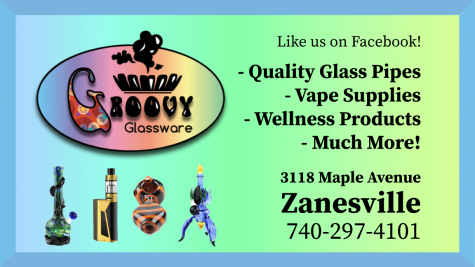 The State and Mayle's defense attorney submitted a joint recommendation that he be sentenced to 10 years in prison.
"The fact of the matter is he's just a very violent individual who needs to be separated from other decent folks for the safety of our community," Litle said.
According to Litle, Mayle is facing other similar charges in Morgan County for an incident he was involved in prior to time in jail. Those charges are still pending.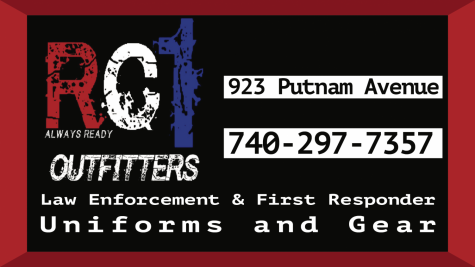 "The guy is dangerous, he has no business on the streets," Litle said.
Judge Mark Fleegle sentenced Mayle to 10 years in prison with three of those years being mandatory time as a result of his firearm specifications. Upon his release, Mayle will also be placed on post release control for three years.
Mayle and Campos were also ordered to pay $138.83 in restitution.