Man leads police through multi-county high speed chase Wednesday afternoon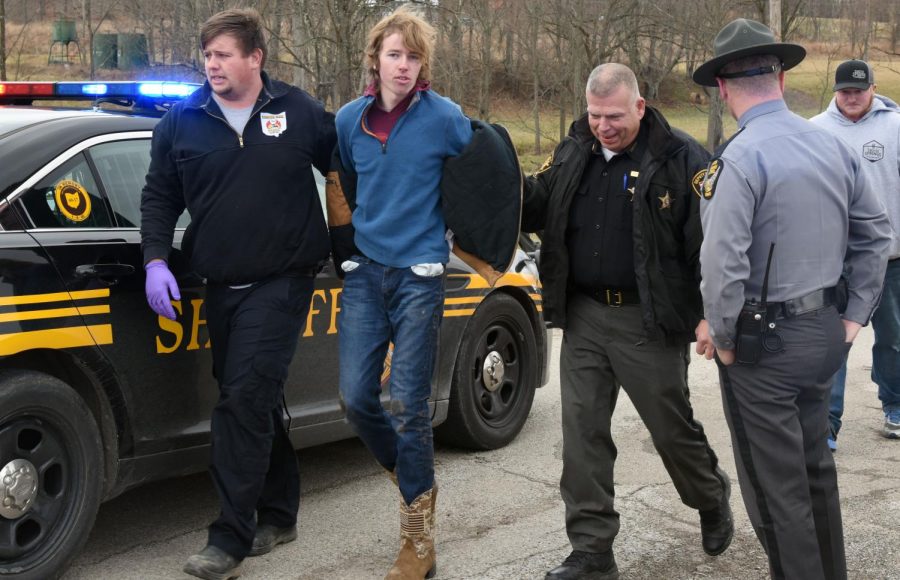 A man lead police on a high-speed chase Wednesday afternoon before crashing his stolen motorcycle just west of Gratiot.
According to Ohio State Highway Patrol Post Commander Russell Pasqualetti, their post was notified by Cambridge about a pursuit headed westbound along I-70.
The Cambridge Post terminated the pursuit when the motorcyclist began driving recklessly at a very high rate of speed.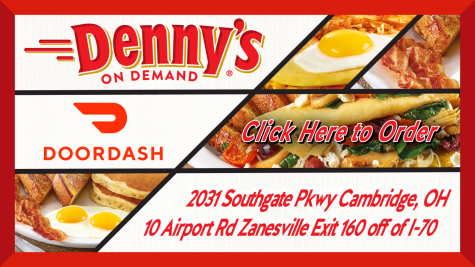 Zanesville Post units stationed along the interstate identified the driver and continued the pursuit.
According to Pasqualetti, "we got a unit behind him, and he took off again at a very high speed."
Scanner traffic indicated speeds reached upwards of 120 miles per hour.
The pursuit was then called off again as the motorcyclist began passing vehicles along the berm of the interstate.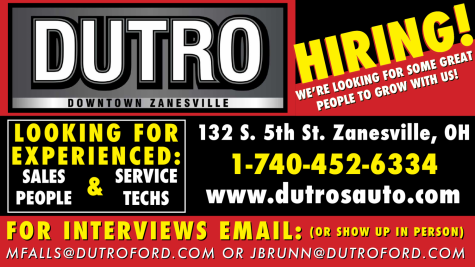 Once entering Zanesville City limits, marked and unmarked units from the Zanesville Police Department followed the motorcycle as it exited the interstate.
The motorcycle lead police throughout downtown and around Putnam Avenue before finally re-entering the interstate.
Units from the City of Zanesville, the Muskingum County Sheriff's Office and the Ohio State Highway Patrol then followed the motorcycle along I-70 westbound before the driver exited at Gratiot and lost control of his motorcycle.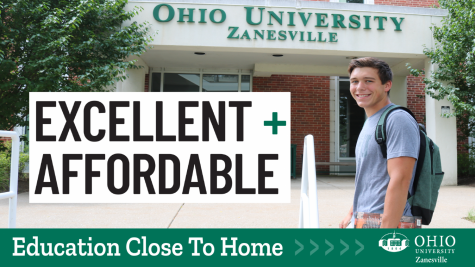 The motorcyclist received minor injuries from the crash and was transported by squad to Genesis Hospital.
The Zanesville Police Department took custody of the driver, and, once released from the hospital, he will be transported to the city jail.
According to troopers, the driver, who is currently refusing to identify himself, will likely be charged with fleeing and eluding, along with additional charges after consulting with the Muskingum & Guernsey County Prosecutors.