Pickup truck crashes into elderly Dresden woman's bedroom Tuesday afternoon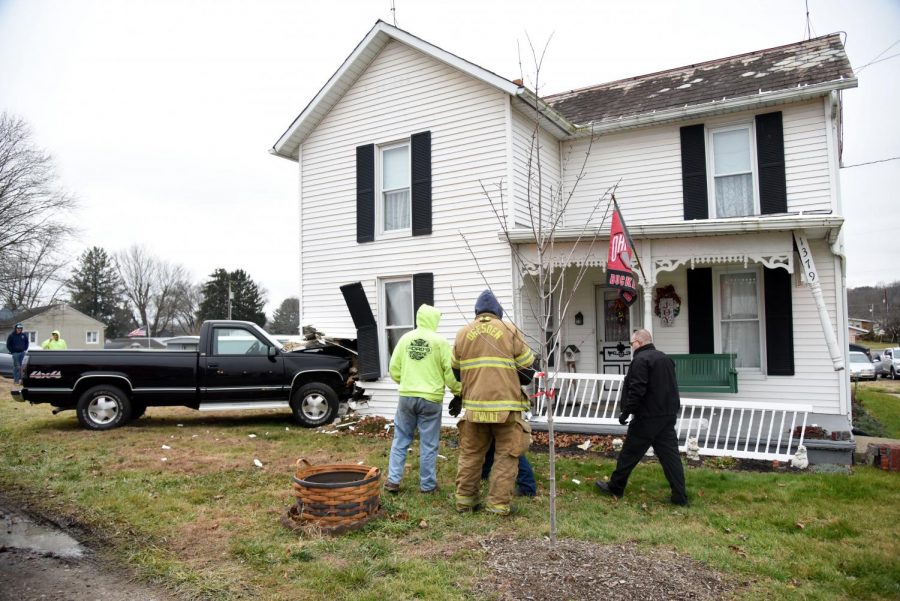 An elderly Dresden woman was displaced from her home Tuesday afternoon after a suspected drunk driver crashed into her bedroom.
According to Chief Harold Wolford of the Dresden Fire Department, the driver of a Chevrolet Silverado pickup truck crashed into 1379 Main St., leaving a hole in the house and damaging the foundation.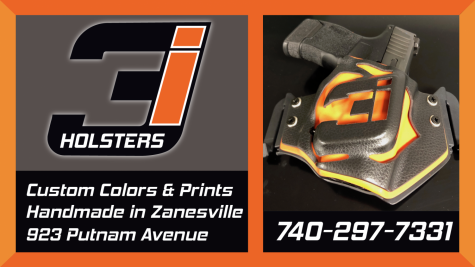 The elderly woman, believed to be in her 90s, was in the home at the time but was in another part of the house.
"If she had been in that front room, she would have probably been hurt," said Wolford.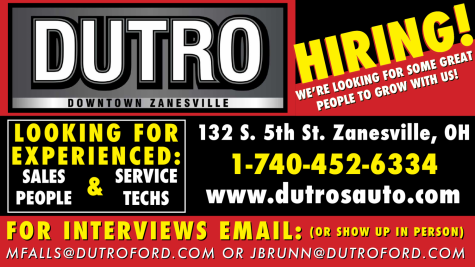 She walked out uninjured.
The Ohio State Highway Patrol was on scene with the Dresden Police Department to investigate.
The driver of the pickup truck was taken to Genesis Hospital with no apparent injuries.