Five injured in Northpointe head-on crash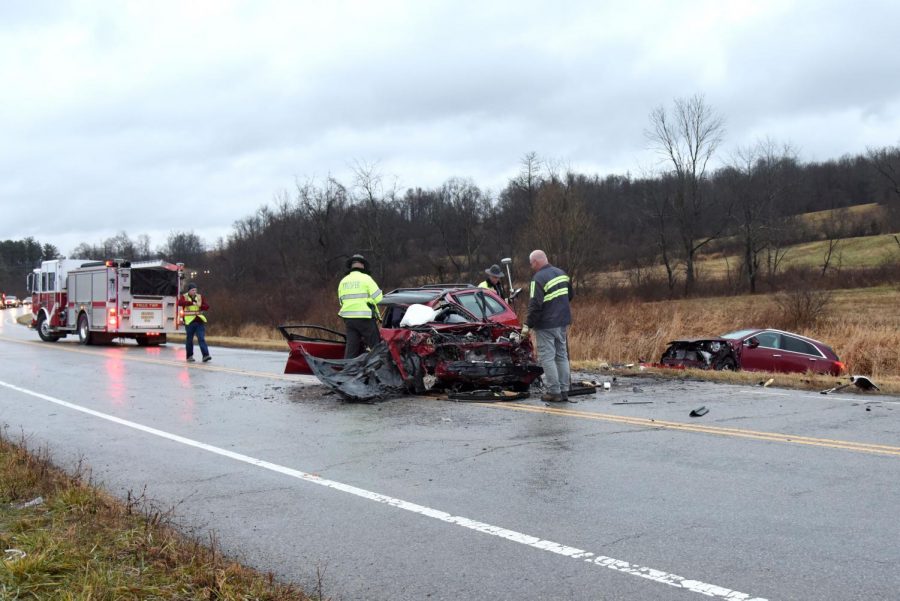 Five adults have been taken to the hospital, some of which with serious injuries, following a head-on collision on Northpointe Drive north of Farview Road around 3:30 p.m. Monday.
According to Lieutenant Russell Pasqualetti of the Ohio State Highway Patrol, the woman driving a Mazda Protégé 5 south on Northpointe lost control, went left of center and crossed into the other lane where she hit a Cadillac headed north.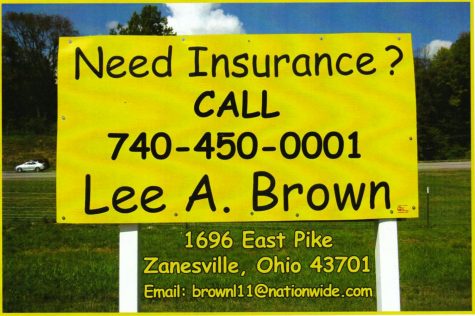 The impact tore the front end of the Mazda open and sent the Cadillac into the ditch.
According to Pasqualetti, the man and woman in the Mazda received the most serious of the injuries.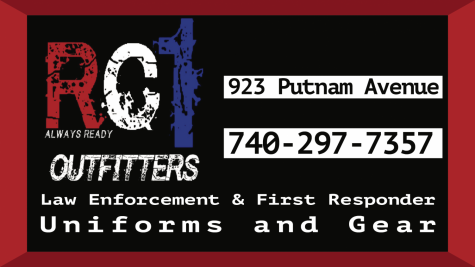 "The driver is in extremely serious condition," said Pasqualetti, who expects the patient to be transferred to another medical facility due to her injuries.
The three adults in the Cadillac were also injured, but their conditions are not known.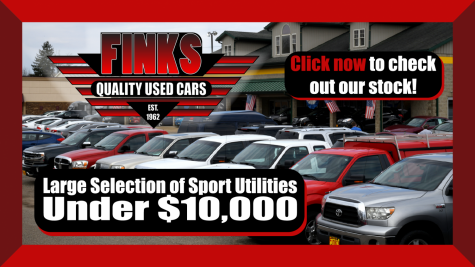 An investigator from OSP is on scene to reconstruct the crash.
The Falls Township Fire Department also responded.