Homeless man apprehended inside Adair residence by K-9 officer Wednesday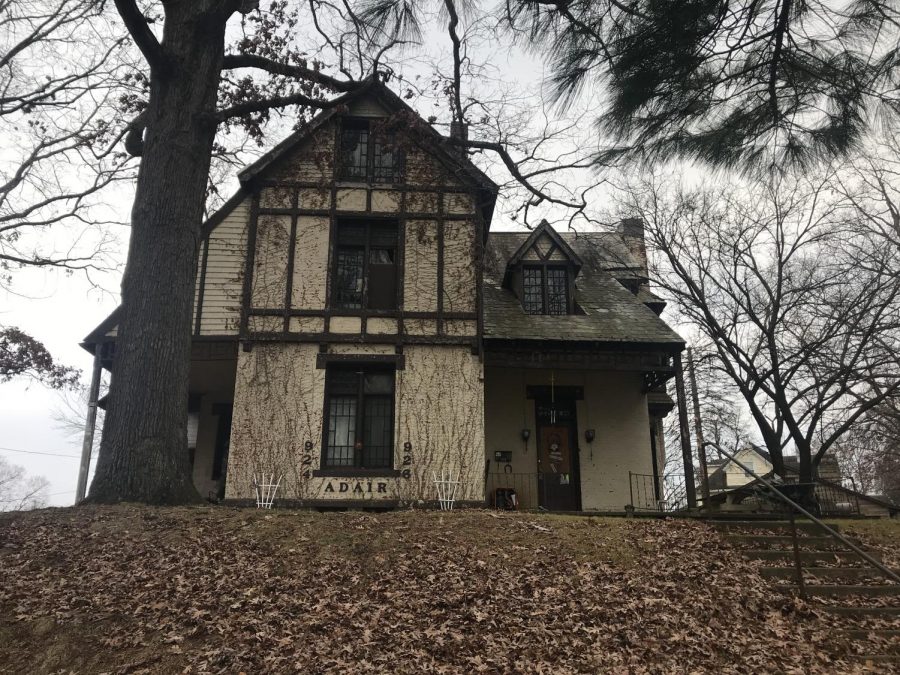 A man was detained by Zanesville Police Officers Wednesday afternoon after the man was bit K-9 officer Bevrick at a residence on Adair Avenue.
The Zanesville Police Department is investigating an incident that occurred around 12:30 p.m. Wednesday when officers received a report of a suspicious male crawling through the window of a residence at 924 Adair Ave., according to a release.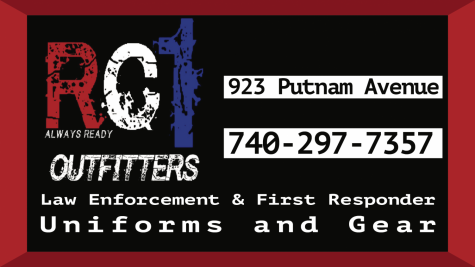 The homeless man, later identified as Benjamin Manning, was found inside the home while officers were searching the residence. Manning was apprehended by K-9 officer Bevrick.
According to the release, Manning did not have permission to be inside the home and was not known by the residents of the house.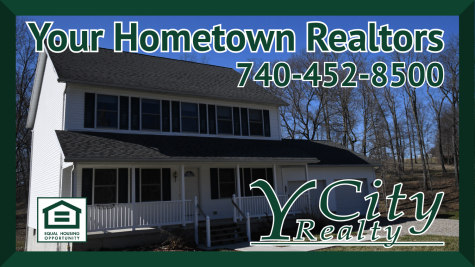 "Observant neighbors and quick response by the Zanesville Police Department lead to this apprehension," the release states.
Manning has been charged with one count of burglary, according to detectives.