Trooper Smith named as Zanesville's Trooper of the Year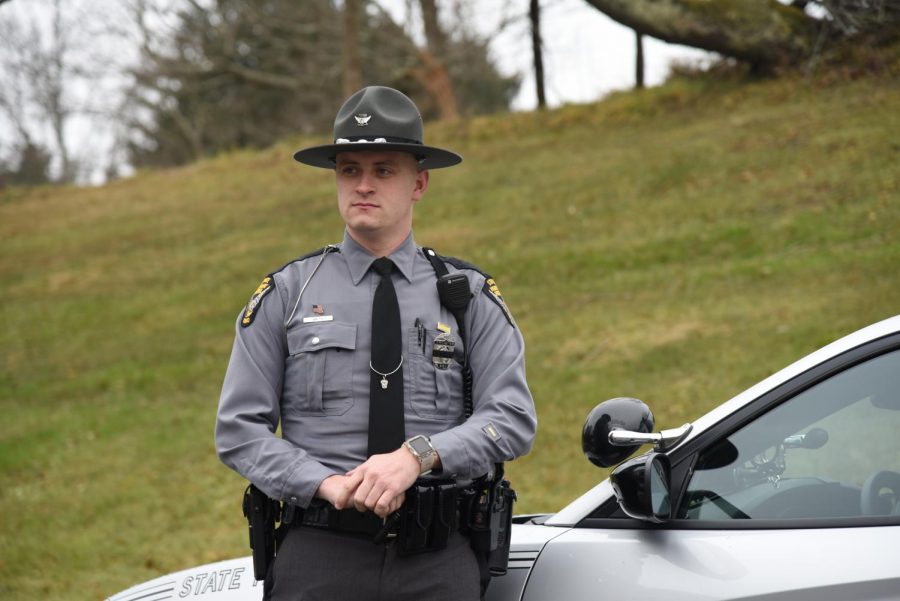 Trooper Nick Smith of the Zanesville Post of the Ohio State Highway Patrol was selected by his peers as Trooper of the year for 2019.
Smith, a 2012 graduate of John Glenn High School, has severed with OSP for over four years. His first assignment was in Lisbon, Ohio in Columbiana County before ultimately transferring to the Zanesville post in 2017.
"Only a select few are able to make it into our academy, there are thousands of applications every time they open the process. For me it was just a matter of wanting to prove to myself, my family, and my friends that I had the ability to make my way through," Smith recalled when speaking about his desire to become a trooper.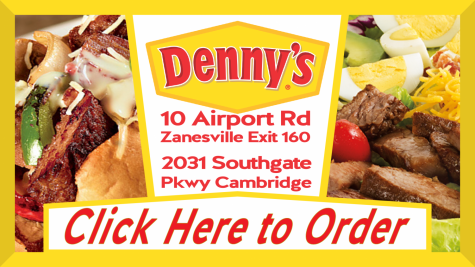 Trooper Smith was selected by his peers, his sergeants, dispatchers at the New Philadelphia dispatch center, and his Post Commander for this year's award.
"I think it was a clear and obvious choice this year," Post Commander Lt. Russ Pasqualetti said as he presented Trooper Smith to the media for recognition.
"It's not just about technical knowledge, it's not about him knowing the Ohio Revised Code or how well he can do a crash report. It's a lot more than that. It's about being a team player, it's about his volunteerism, helping everyone at the post, seeing what projects need to be done and getting it done," Lt. Pasqualetti remarked. "It's about judgment, it's about doing the right thing even when no body is looking, it's about having trust in him"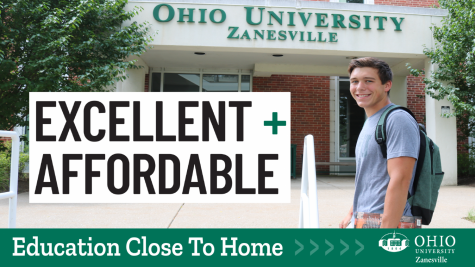 Smith's supervisors say he is someone other troopers look up to and call him an informal leader, someone both his Sergeants and Post Commander see as a future leader in the Patrol.
"He only has four years on at this point, and it seems like he has so much more than that. He really is a good trooper, he's fantastic, and I'm very proud that he was picked, and I think he deserves it," one of Smith's supervisors noted.
"We are always looking for that new leadership who can go to the next route, who can go to the next level, who's going to lead the Highway Patrol in 5, 10, or 20 years. It's guys like this that have the potential, and that's what the highway patrol is looking for," Post Commander Pasqualetti said as he finished congratulating Smith.
For Trooper Smith it makes him feel more confident in his daily choices moving forward that his fellow troopers recognize his commitment to help others and serve his community.