Water main break along Linden Avenue
A water main break near the intersection of Linden Avenue and Adair Avenue has left residents and businesses in the area with little to no water pressure.
Around 6 a.m. Friday morning officers from the Zanesville Police Department alerted the City Water Department of a possible water break along Linden Avenue.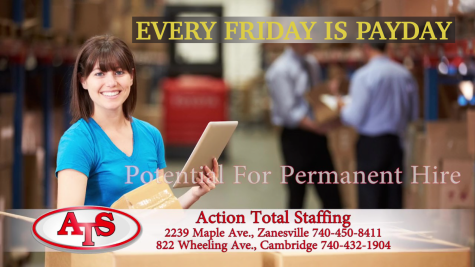 Crews arrived to find a 16-inch feeder main with damage to the underside of the pipe.
The water main supplies the Cliffwood Avenue water tower as well as residential and business customers along the route.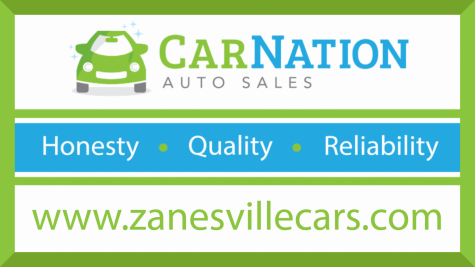 Linden Avenue is currently closed from Adair Avenue to Ball Street as crews work to fix and replace the damaged pipe.
There is not currently an estimated restore time and a boil order has not yet been issued.