Overhead canopy falls at local gas station along Linden Avenue Wednesday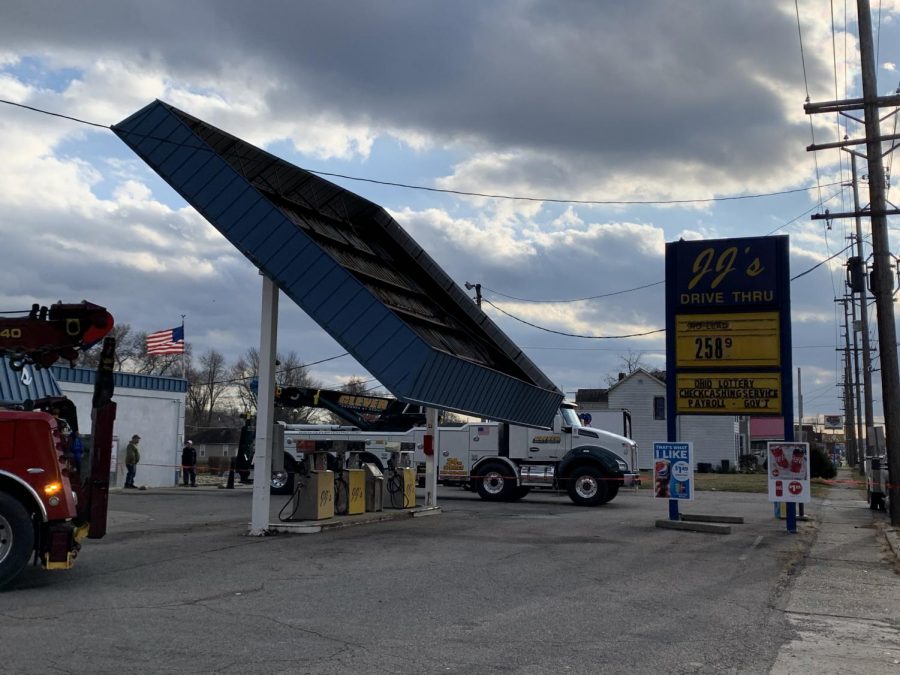 A portion of JJ's Drive-thru located at 1648 Linden Ave. in Zanesville has been reduced to a limited capacity as the overhead metal canopy above the gas pumps has fallen over.
A representative from JJ's stated that the drive-thru portion of the establishment remains open, although the gas pumps and indoor convenient store are not currently operational.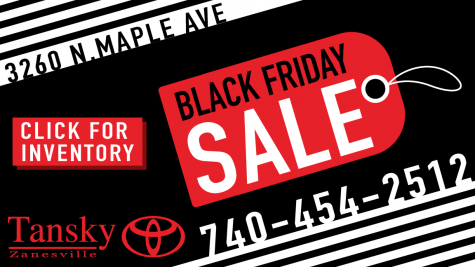 Zanesville Fire Department was called to the location Wednesday afternoon to place caution tape around a portion of the property.
Clever Towing & Auto Repair was observed on scene beginning to make repairs.
It is currently unknown when the gas station and indoor convenient store will reopen for business.