Library Executive Director had alternative visions for remodel, resigns from position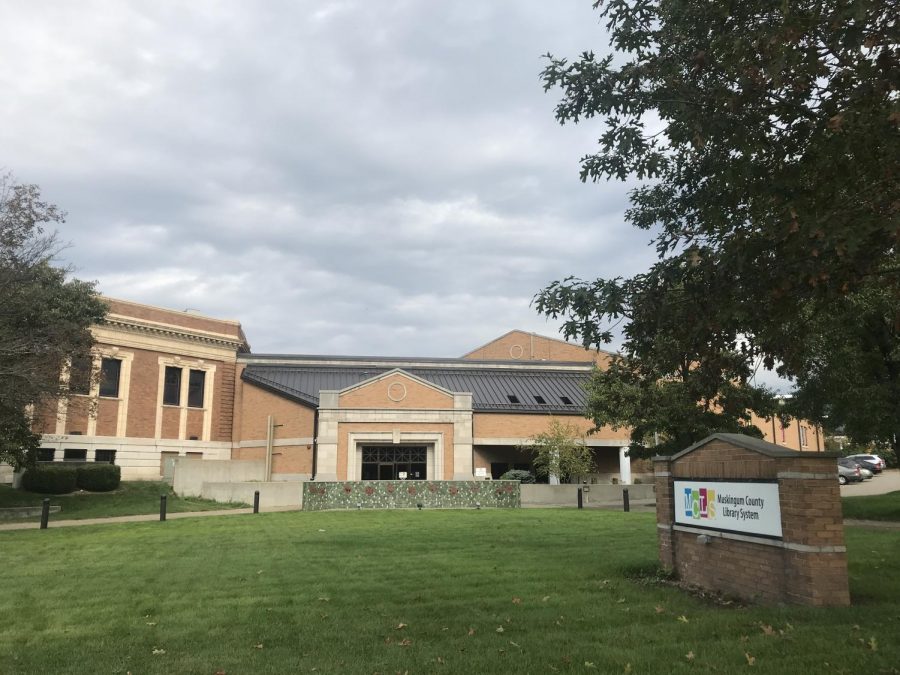 The Executive Director of the Muskingum County Library System, Jennifer Spillman, has resigned from her position.
Spillman relocated outside of the county in early November and formally resigned from her position on Nov. 22, Marketing and Community Relations Director for the MCLS Sean Fennell said.
"To Whom It May Concern: I am resigning from my position as Executive Director of MCLS on November 22, 2019," Spillman's formal resignation letter reads followed by regards and her signature.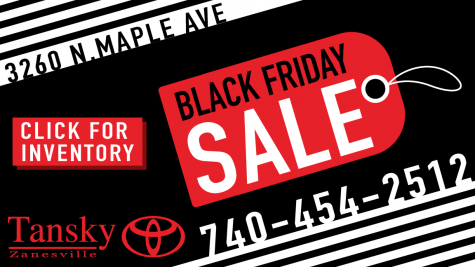 Despite the lack of explanation for Spillman's departure, MLCS Board of Trustees Vice President Don Mason said the board and Spillman had differing views on the progression of the Downtown Zanesville library renovation.
"The board had one vision, and she had her own," Mason said. "She subsequently resigned."
He added the board learned that Spillman sold her Muskingum County home in early November before resigning.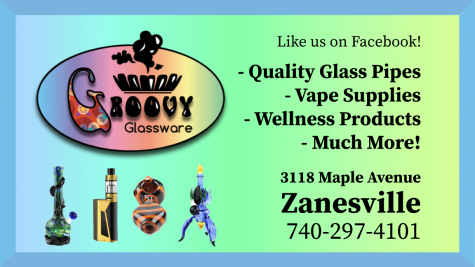 "I think she had a more grand idea in terms of spending money," Mason said.
Due to recent, necessary improvements to the library, the remaining updates and remodeling were narrowed.
"The renovations and remodeling that the board had in mind were not nearly as extensive as she (Spillman) had in mind," Mason said. "We thought it was more prudent this time to approach the renovations in more of a limited fashion."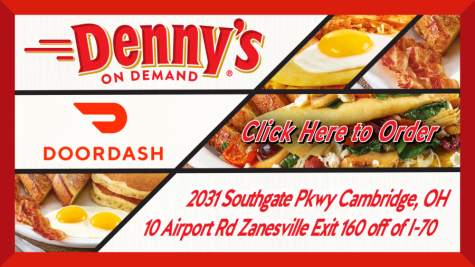 The board is looking to be more conservative with renovation due to the recent replacement of the roof on the library and the need to replace the HVAC in the building.
"So, when you get to those two things, you've just spent a large sum of capital, and so then it's being prudent when you spend the rest toward new shelves, carpeting, trying to expand the children's area which is very important to us," Mason added.
For the time being, the board has appointed the current Fiscal Officer, Stacey Russell, as the interim director.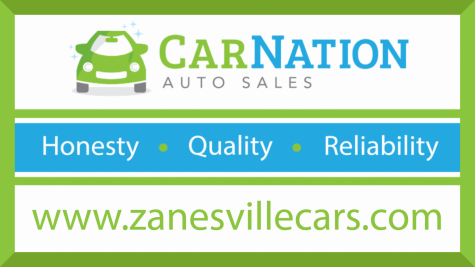 "We have the utmost confidence in Stacey Russell," Mason said. "She's been a wonderful CFO of the library and is very cost conscious and has received extremely great reviews on all the audits that we've been engaged in."
Fennell said there have been discussions regarding a search for a new director, although the timeline for that process has not been set.
As of Wednesday afternoon, the employment opportunities on the MCLS website only reflect one open position for a Customer Service Assistant at the New Concord Branch.