Library hosting community input meeting with architect for Downtown library remodel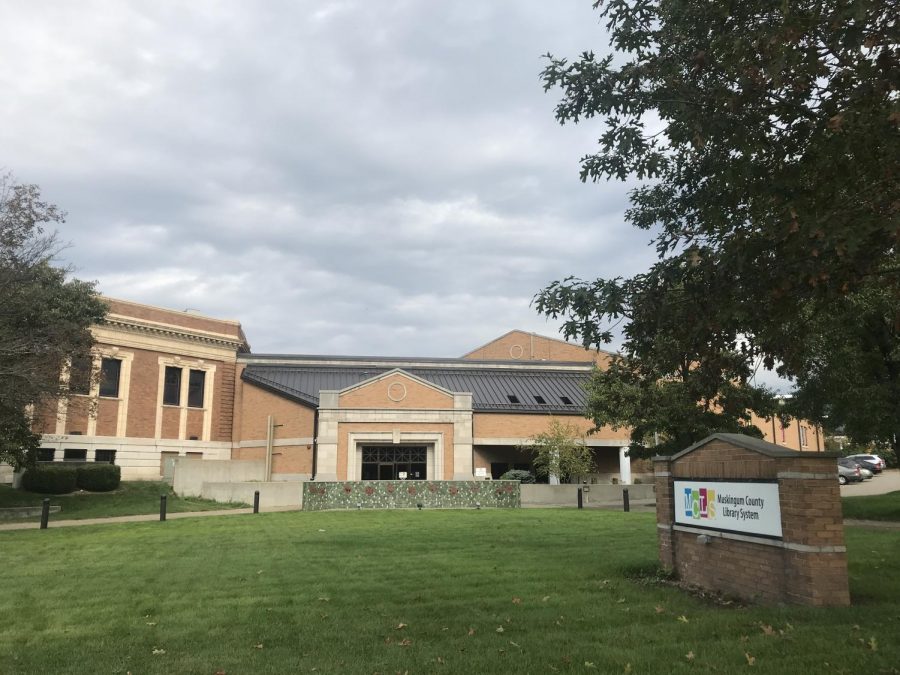 The John McIntire Library is hosting a community input meeting Tuesday to discuss the future remodel of the building.
On Tuesday, Oct. 15 from 5 p.m. to 7 p.m. community members are invited and encouraged to attend a meeting with library staff and architects to share their ideas and thoughts on what the future of the library should look like visually.
A remodel of the libraries has been in the works for a few years, but the Muskingum County Library System is honing their focus in on the Downtown Zanesville branch.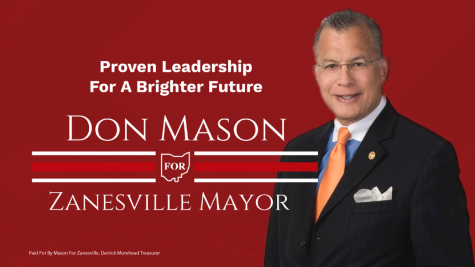 "This is a public building, we want to make sure that people in our community have their voices heard by the people who will be creating the vision for this project," Sean Fennell, the Marketing and Community Relations Director for MCLS, said.
A meeting was previously held last year to discuss a broad master-plan for remodeling the entire library system, Fennell clarified that this meeting is much different than the last meeting that was held. The meeting on Tuesday will be with a different architectural firm, TRIAD Architects Ltd. based in Columbus, and will focus on the John McIntire Library.
Representatives from TRIAD will lead the meeting and discuss ideas and visions with the community.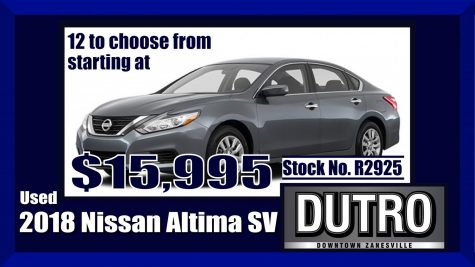 "Right now, we haven't seen anything as far as drawings or anything," Fennell said. "TRIAD has come around, they've talked to all the departments here at John McIntire and then now they're going to be talking to the public to get their input and then their job, and I don't know how they're going to do it, is to take all these ideas and then create something visual out of it."
There will be smaller group sessions to discuss ideas during the meeting as well.
"It's not about us, it's about the community sharing their ideas," Fennell said.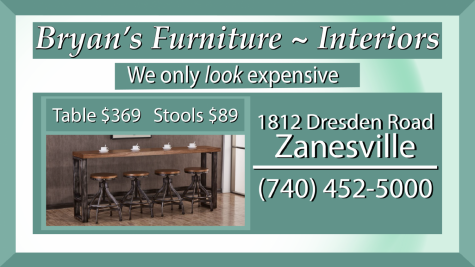 Following the Tuesday meeting, Fennell said there will be a follow up meeting once the architects take all of the presented ideas and turn them into more of a visual picture of what the future of the library will look like.
Once designs are finalized, the library all be calling upon APG Architects, located on Northpointe Drive, for the building phase of the project.
"We're using as many local businesses as possible," Fennell said. "That's important to us."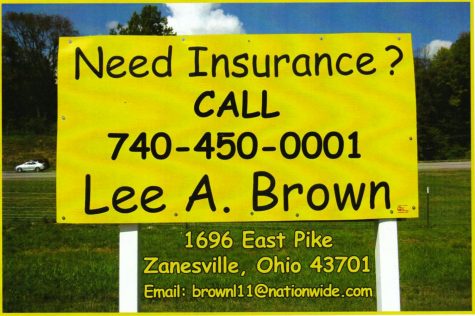 Due to the project being in early phases, Fennell said this is the most influential time for the public to become involved in sharing their ideas to have an influence moving forward.
Tuesday's meeting will be held at the John McIntire Library, located at 220 N. Fifth St., from 5 p.m. to 7 p.m. in the lower level of the library in meeting room B.
A previous version of this story stated that APG Architects was located in South Zanesville. The story has been updated to reflect the accurate information.