Teenage felon sent to prison resulting from high-speed chase with law enforcement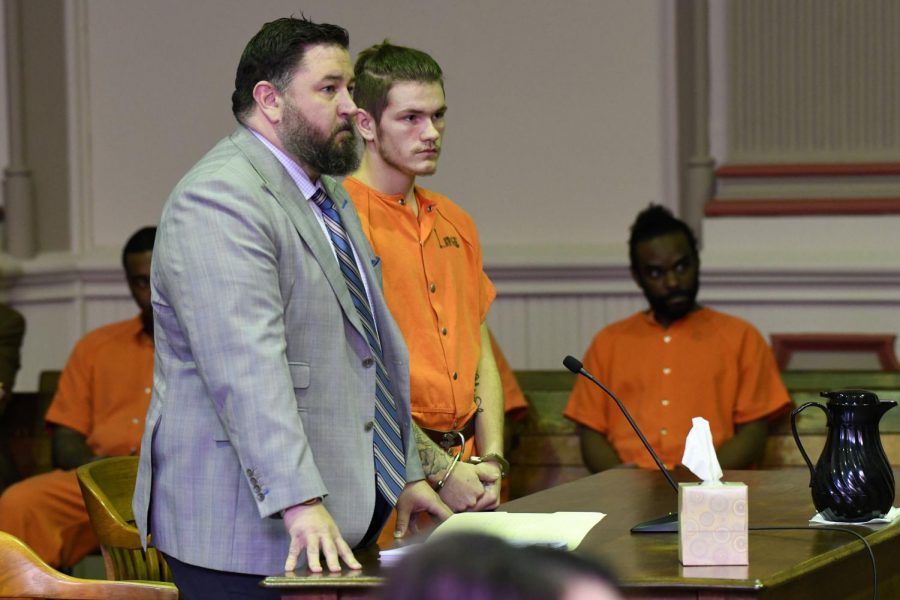 A high school student who was on track to graduate in the spring will now be spending the springtime incarcerated as he was sentenced to 18 months in prison Monday.
Norwood Masters was denied a reduced bond at his arraignment after his attorney requested that the teen be released from jail on a reduced bond to return to school. After hearing the facts of the case given by the State, the judge sided with the prosecutor.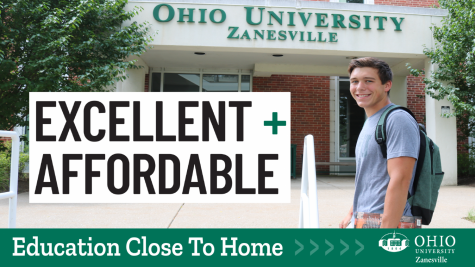 On Oct. 17, the 18-year-old pleaded guilty to one third-degree felony count of failure to comply with a risk of harm.
Masters' felony charge stemmed from an incident in September when police observed the teenager leaving a known drug house in the city limits, Assistant Prosecuting Attorney John Litle said at Masters' arraignment.
Officers attempted to pull Masters over for a traffic violation after he left the house, but the teenager did not comply.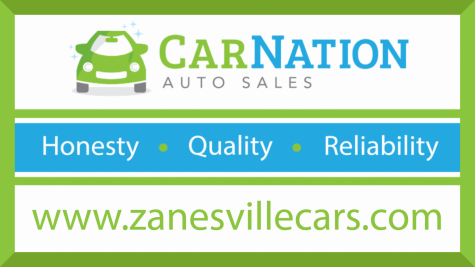 Driving at speeds up to 86 mph, Masters traveled along various streets on the south side of the city including Luck Avenue, Indiana Street and others that all have speed limits of 25 mph.
In addition to his high rates of speed, he also ran through stop signs and drove through a yard on Muskingum Avenue, according to Litle. Masters' reckless driving forced police to abandon the pursuit due to concerns for public safety.
 While Litle stated that individuals in the vehicle later recounted their experiences during the pursuit with police, no further information is available as to how Masters was apprehended.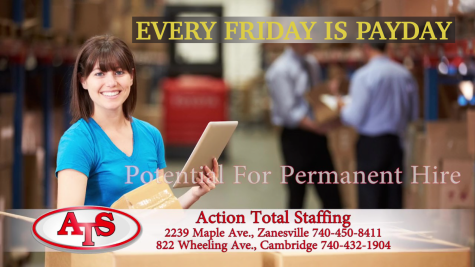 During Masters' sentencing, his attorney Terry Rugg said Masters' behavior was the result of a fight or flight response. Despite his client's actions, Rugg reminded the court that Masters is an 18 year-old with a bright future who was meeting with armed forces recruiters and, unfortunately, made a poor choice.
Rugg stated the young adult is youthful and inexperienced which caused him to flee from police rather than stop the car.
Judge Kelly Cottrill questioned Masters' actions as he read from the pre-sentence where Masters stated that he was high during the time of the incident and got scared so he fled.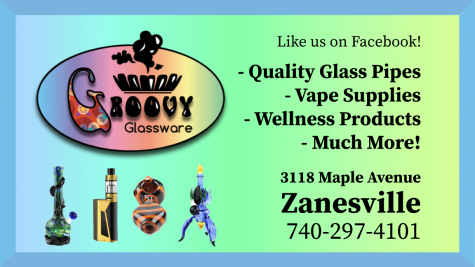 It was also noted that Masters has a juvenile record. According to the pre-sentence investigation, Masters' probation officer stated that the man is a pathological liar and makes excuses to explain away his actions.
Additionally, Masters did not believe that he deserved to go to prison, according to accounts from the probation officer.
Monday, during his sentencing hearing, Masters was sentenced to 18 months in prison. In addition to his sentence, Masters' license was suspended for a three year period, and three years of post release control is mandatory upon his departure from prison.