Student jailed following high-speed chase originating near 'notorious crack-house'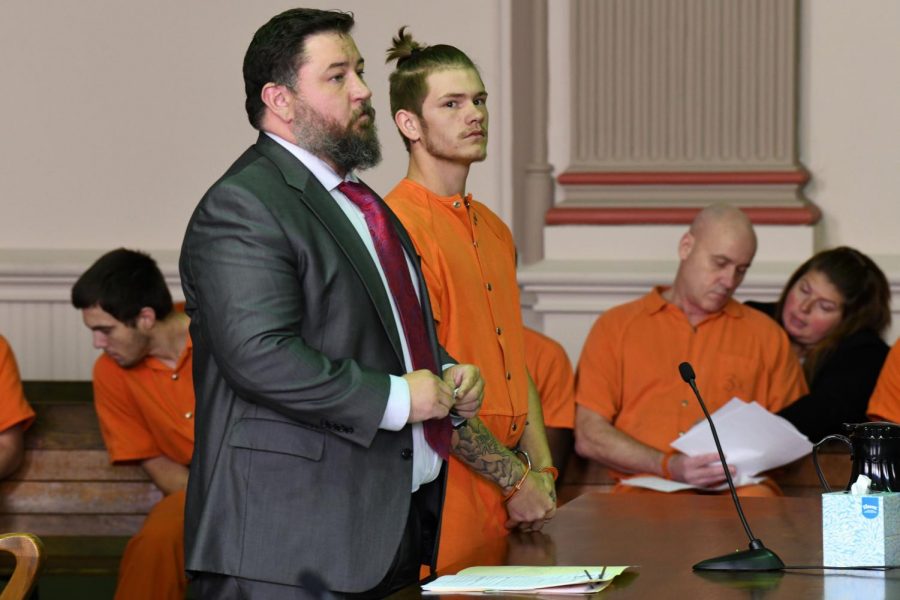 An 18 year-old Foxfire student will not be returning to class any time soon as his attorney's request for a reduced bond was denied Wednesday.
Norwood Masters was arraigned in the Muskingum County Court of Common Pleas Wednesday morning following an incident earlier this month where Masters led police on a pursuit.
After the teen allegedly left the "most notorious crack-house in Zanesville," an officer attempted to pull him over for a traffic violation, Assistant Prosecuting Attorney John Litle said in court as he argued that Masters' bond was appropriate.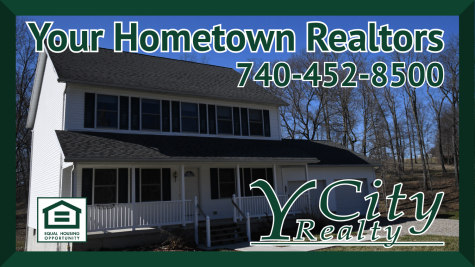 Masters then drove down streets including Luck Avenue, Indiana Street and others with speed limits of 25 mph. Litle said Masters reached speeds of up to 86 mph down those streets.
The driver also ran stop signs and drove through a yard on Muskingum Avenue, forcing authorities to pull back from the chase in concern for the safety of the surrounding public, Litle said.
"Putting people on the entire south-side of Zanesville in danger," Litle said of Masters' actions.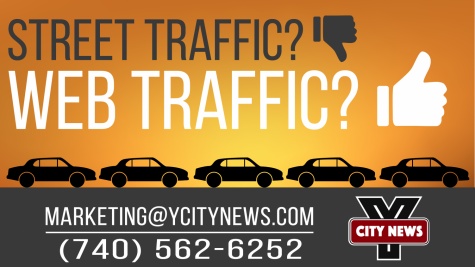 While Litle stated that individuals in the vehicle later recounted their experiences during the pursuit with police, no further information is available as to how Masters was apprehended.
Masters is charged with one third-degree felony count of failure to comply with order or signal of a police officer.
Terry Rugg, Masters' defense attorney, requested a reduced bond for his client as the 18 year-old is still a student and expected to graduate in Spring 2020.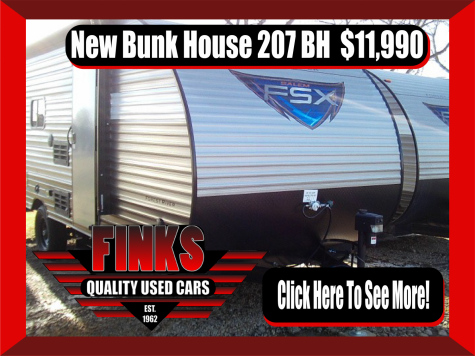 Litle said the State believed bond was appropriate as this incident was not the first traffic violation Masters was involved in that put the public at risk.
Masters' bond was continued as set at $100,000.