High school teacher placed on administrative leave following sexual misconduct claim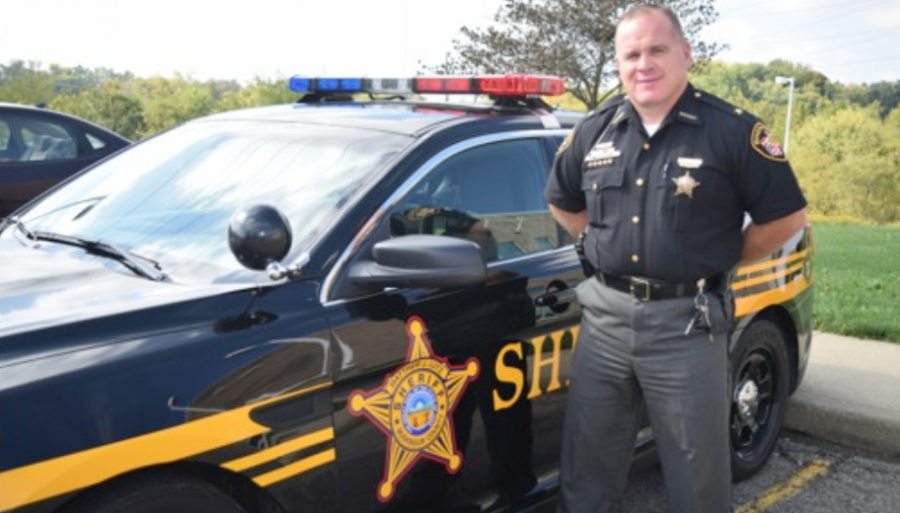 A teacher for the West Muskingum Local School District has been placed on administrative leave following allegations of sexual misconduct.
According to Muskingum County Sheriff Matt Lutz, a complaint was made last week by the family of a student claiming a male teacher at the high school was at some capacity acting inappropriately in a sexual nature.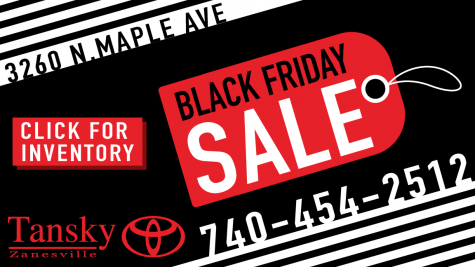 However, Lutz could not elaborate any further about the allegations pending law enforcement investigation.
"We can't release any names, and we can't release any kind of facts or circumstances until we would get some type of charges filed," said Lutz.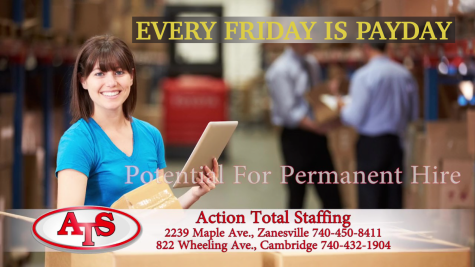 The teacher was placed on administrative leave on Nov. 14 following the complaint.
"It's taken serious enough that we're conducting an investigation and the teacher was put on administrative leave," said Lutz.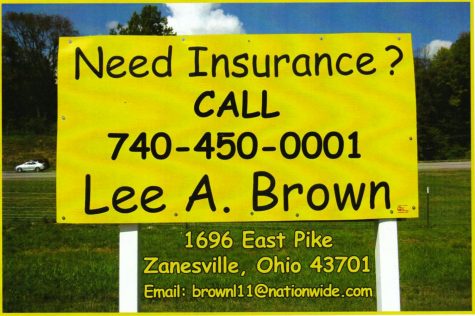 According to Superintendent Chad Shawger, the teacher has been on paid administrative leave since the day the allegations were made.
"Anytime there's an investigation of this nature, the employee would be placed on administrative leave," said Shawger.