ArtCoz hosting third annual Holiday ArtFest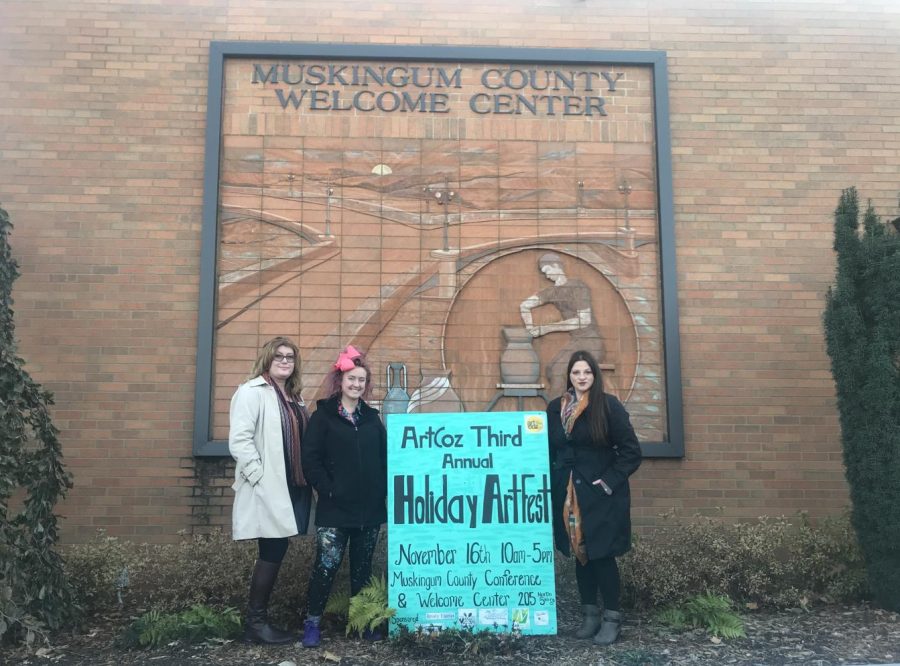 Community members don't need to look any further for their heartfelt holiday gifts as ArtCoz of Zanesville is bringing handmade items from local artist together for one day.
The Artist Colony of Zanesville is bringing together community artists for the third annual Holiday ArtFest to showcase handmade items, stained pieces, jewelry, paintings, photography, henna, airbrush and more.
On Saturday, Nov. 16 from 10 a.m. to 5 p.m. at the Zanesville-Muskingum County Conference and Welcome Center, the public is invited to browse local works of art, partake in a free children's craft, enjoy local foods and listen to live music.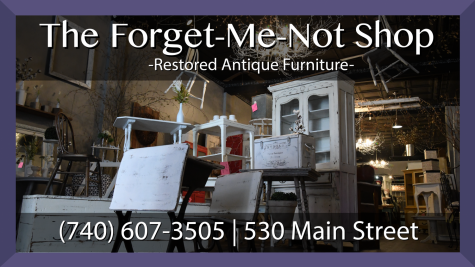 "It's really to showcase artists in the community," McKee said.
Over 40 art vendors will be present at the event in addition to three food vendors and three performers. To view the full list of vendors, click here.
The three food vendors include Lapp It Up Kombucha! which offers fermented drinks and smoothies, Sift & Whisk which offers baked good and the Wine Rak which will be offering meat and vegetarian option sandwiches, as well as hot and cold non-alcoholic beverages.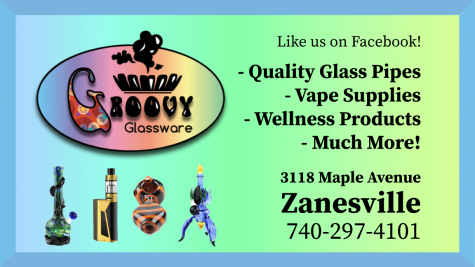 Raffle tickets will be available at the event for entries to win $25 giftcards to Urban Comforts and a $20 giftcard to Vin Ami. Tickets are $1 each or $5 for seven. Participants do not have to be present to win.
While all of the vendor tables have been purchased for the 2019 Holiday ArtFest, McKee said new vendors are always welcome next year and should contact the Artist Colony of Zanesville to register for the 2020 fest by August 2020.
Secretary of ArtCoz Liz Darby said the members of ArtCoz began hosting the holiday fest as a way to bring people and artists in the community together in the winter after the Y-Bridge Art Fest which takes place in the summer.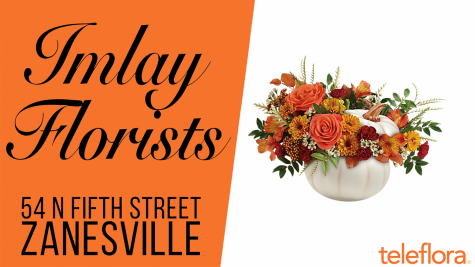 Saturday's event is free and open to the public.
Anyone interested in learning more about the Artist Colony of Zanesville, which is currently comprised of 113 members, can reach out to the organization on Facebook or attend the group's next monthly meeting on Monday, Dec. 9 at 7 p.m. at the ZAAP Gallery located at 625 Main St. in Downtown Zanesville.
ArtCoz thanked all of its sponsors for the event including VinAmi, Urban Comforts, North Valley Bank, Imlay Florists and the Muskingum Valley Garden Society.
Tomorrow is the day!!!!!! Come join us at ArtCoz Third Annual Holiday ArtFest Saturday November 16th 10am-5pm at the Muskingum County Conference & Welcome Center! Over 40 vendors with Unique hand crafted art, live music, tasty food and a free Holiday kids craft by the Muskingum County Library System!!! Fun for the whole family! Shop local!

Posted by Kristen Leigh Brown on Friday, November 15, 2019