Guilty plea entered in case of woman who died after severe neglect in deplorable home
The pregnant mother of two children living in a home filled with bugs, feces and soiled clothing appeared in court Wednesday morning to plea to a lesser charge following the death of a bedridden woman who was severely neglected inside their Zanesville home.
Sheila Allberry, 33, and her boyfriend Dustin Burr, 30, were originally charged with the first-degree felony of involuntary manslaughter, among other offenses, following the June 20 death of 66 year-old Darlene Conger, the aunt of Burr's who he regarded as his mother
In court Wednesday, Allberry instead pleaded guilty to one second-degree felony count of felonious assault, since both the State and defense said she was not the primary caregiver for Conger. The previous charges were not addressed.
On April 24, police found the victim living in what they describe as "horrendous" and "deplorable" conditions upon returning Allberry's young daughter to her home at 1430 Bluff St. after she was found wandering a nearby street.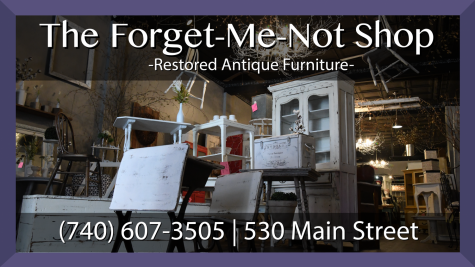 When officers approached the door, they could smell a foul odor coming from the home, Muskingum County Assistant Prosecutor Ron Welch said in court.
Welch said that stench was linked to the trash and rotten food within the residence.
After stepping inside, police could see Conger lying in a bed, covered with a black garbage bag.
Welch said there was an overwhelming amount of flies in the household with bugs on the walls and cockroaches and fecal matter on the floor.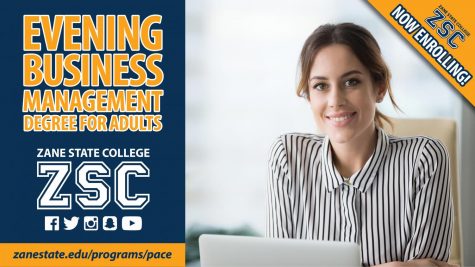 When police were able to get a closer look at Conger's condition, they could see bugs crawling on her body, eating her rotting flesh.
Welch noted that fluids were leaking from the woman's body, and defense attorney Keith Edwards added that Conger had an open wound on her chest from a previous surgery.
In addition to an ambulance service being called, firefighters dressed in biohazard gear were needed to lift Conger from the bed before she could be taken to the hospital for medical attention.
Welch said Conger screamed as she was removed from the bed where police said she had been lying since August 2018 when she moved in with the couple.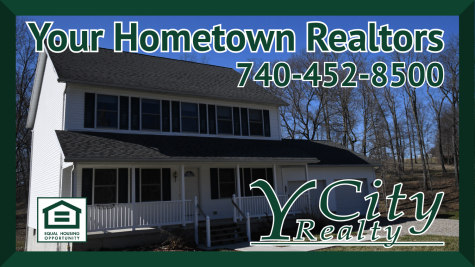 According to Welch, Conger was "essentially glued to the bed by her skin" and the fluids seeping from her body.
The garbage bag clothing Conger was filled with feces since the couple could no longer afford the adult diapers and eventual "animal pee pads" she once used.
However, Welch said Conger stated in an interview that she preferred using garbage bags, even though they were filled with her own feces, because it provided her warmth.
While arguing bond, Edwards painted a picture of poverty for Judge Kelly Cottrill to explain how Allberry arrived in the situation before the Court.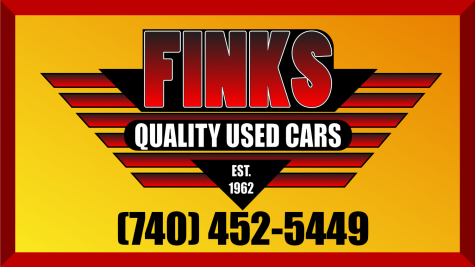 According to Edwards, Allberry had very little contact with Conger, and never wanted to live in the same home from the beginning.
Edwards explained that Conger had been living in a nursing home but wanted to move in with Burr and Allberry since she hated living in the facility.
Allberry, according to Edwards, didn't want Conger joining them since she required a lot of medical attention that she didn't want to take on herself.
Similar to what Welch told the Court, Edwards said Burr allowed Conger to move in so that he could collect her social security check.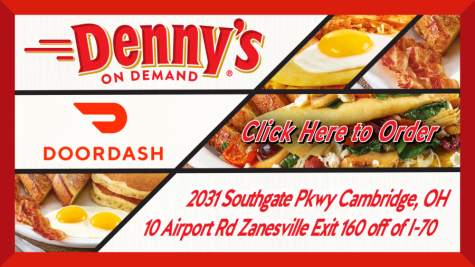 Refusing to be the primary caregiver, Allberry lived upstairs and typically only communicated with Conger via Facebook messenger.
"I need water" and "I need food" were examples of the messages Edwards said Conger would send Allberry, to which Allberry would respond by sending Burr downstairs to handle.
Oftentimes, Edwards said there wasn't much money for food, so the adults would sometimes go without meals.
When they could no longer afford diapers, Edwards said Burr began using clothing to clean Conger. Once their washing machine stopped working, garbage bags of soiled clothing began to pile up throughout the house.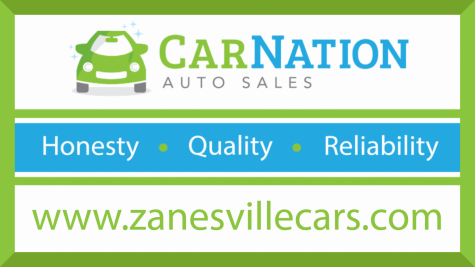 According to Edwards, Allberry was making plans to remove herself and her children from the home.
Blaming it on the stress of caring for Conger, Edwards alleged Burr would drink heavily and smoke marijuana.
He would tell Conger "I'll come take care of you after I finish this blunt," said Edwards.
At that point, Cottrill stopped Edwards to question his ability to make arguments that they couldn't eat when Burr was allegedly drinking and smoking weed.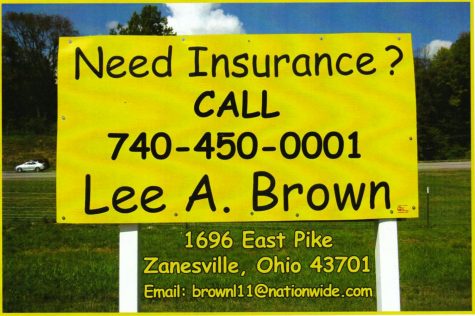 When it was his turn to address bond, Welch argued that poverty wasn't an excuse for the living conditions of Allberry's home.
"The state feels that while there were many things going on there, it goes to show that Miss Allberry was not making good decisions," Welch said.
Welch added that the home was in such horrendous shape that hazmat suits had to be used in order to enter the house where children were living.
"The problem with what Miss Allberry did resulted in a situation that is unfathomable to many people," Welch said.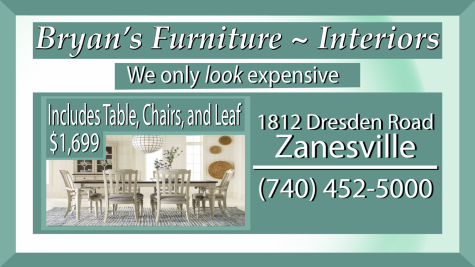 According to Edwards, Allberry, who is due to have another child in April, has since lost custody of her two kids.
Following an argument from the defense in regards to Allberry's bond, Cottrill agreed to amend her bond to $100,000 from $750,000. Allberry is currently awaiting sentencing.
Welch said the State would not argue for a sentence longer than six years at sentencing.
Burr's case is still pending in court. He is charged with the following:
Involuntary manslaughter, a first-degree felony
Felonious assault, a second-degree felony
Failing to provide for a functionally impaired person, a fourth-degree felony
Theft, a fourth-degree felony
Two counts of child endangering, first-degree misdemeanor