PAWS hosting November spay, neuter clinic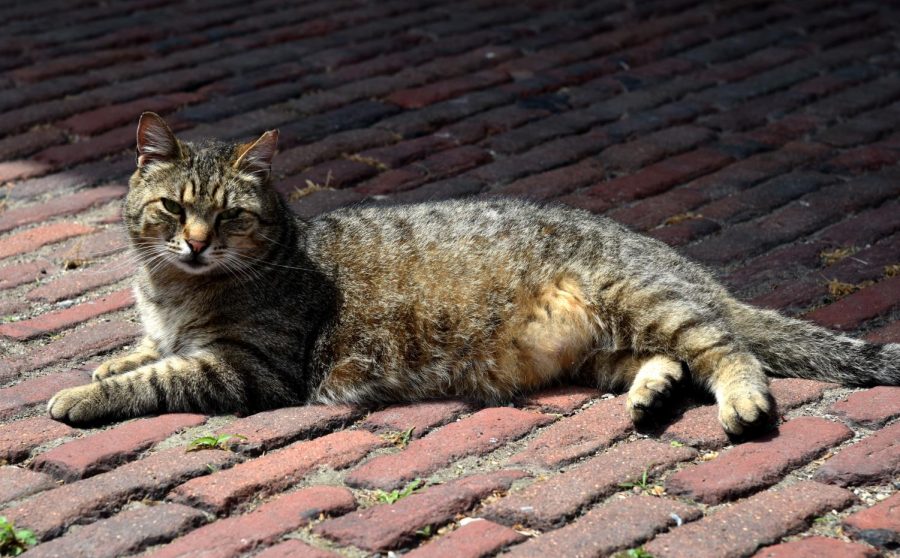 In an effort to "stop the litter cycle," PAWS of Muskingum County in partnership with the Neuter Scooter are hosting another spay and neuter clinic.
On Friday, Nov. 22, there will be a clinic hosted in Zanesville for spaying and neutering cats. The cost is $60 per cat to have the operation, which includes tattoo and pain management. Those who bring in feral cats can have the animals spayed or neutered for $30.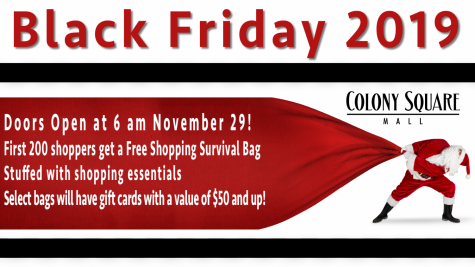 The feral cats must be brought in live traps.
During a one-day clinic earlier this year, 92 cats were spayed or neutered.
Payment is not required until the cats are dropped off at the clinic.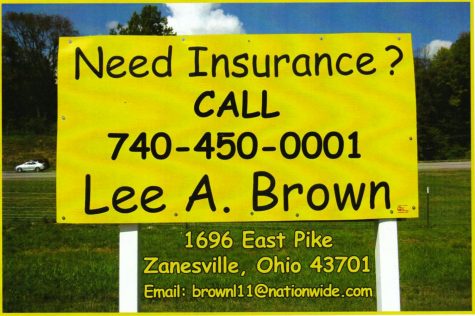 Vaccinations and other services will also be available at the clinic.
Anyone interested in the clinic can register online by visiting neuterscooter.com. Walk-ins will not be accepted, and payment will be accepted upon dropping off a cat.
The location of the clinic will be distributed upon registration.