Zanesville woman pleads guilty to felony after injuring another with steak knife
A 58 year-old Zanesville woman pleaded guilty to one count of aggravated assault after an altercation with another woman escalated into violence.
On Sept. 4, police in Zanesville were called to Tina Spinks' home on Pine Street for an incident involving a knife.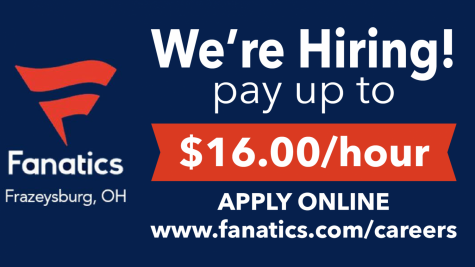 According to Muskingum County Assistant Prosecutor John Litle, Spinks became violent with another woman after she was denied entry into the house.
Litle said Spinks eventually entered her house and put her forearm into the woman's neck with a steak knife in her hand.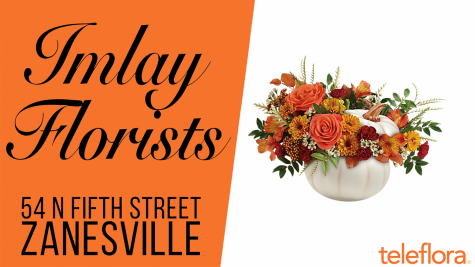 Spinks left a cut in the victim's forehead, Litle explained in court.
Attorneys are jointly recommending Spinks be sentenced to community control at Franklin County Community Based Control Facility or a similar venue.