Muskingum County elected official gets 15 months in prison for felony stalking case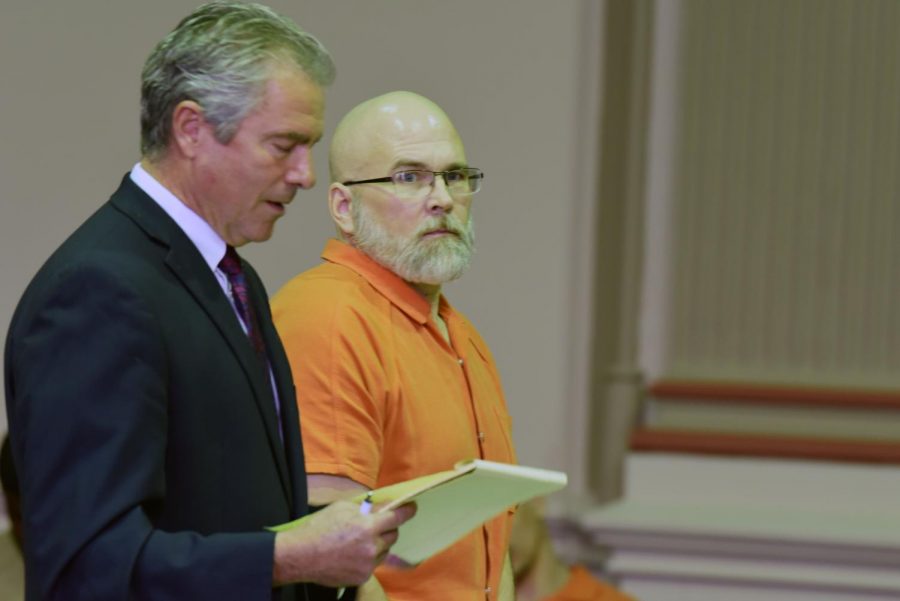 Despite his attorney's attempt to secure him community control sanctions, long-time Clay Township Trustee Matthew Miller, 49, was sentenced to 15 months in prison Wednesday afternoon for repeatedly contacting his former girlfriend to the point of fear.
According to defense attorney Michael Lowe, Miller's was not a typical stalking case because he never made contact with his victim in person. Instead, the communication was done over the phone and electronically.
The evidence that Muskingum County Assistant Prosecutor John Litle had previously presented in court contradicted that statement.
"I would disagree with the characterization that the contact was merely via phone," said Litle.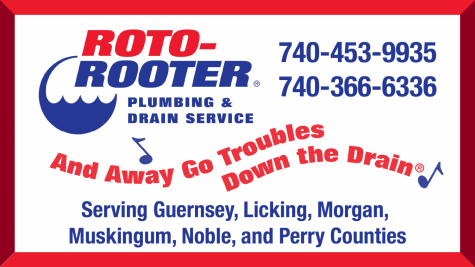 The case first came to the attention of law enforcement on June 5 when officers in Zanesville were called to the victim's home in response to an altercation involving Miller. Litle said the victim advised police that she wanted Miller removed from the property and added to the trespass list.
The next day, June 6, police were again called to the victim's home where Litle said Miller was sitting on the victim's front porch. He was arrested and taken to jail for criminal trespassing, assault and telecommunications harassment.
On June 7, the victim was granted a temporary protection order restricting Miller from having any contact with her. Miller signed the form and received a copy of the order.
Three days later, on June 10, deputies were called to Miller's home in Roseville for a suicide attempt. Miller agreed to be taken to Genesis Hospital for a voluntary psychiatric evaluation.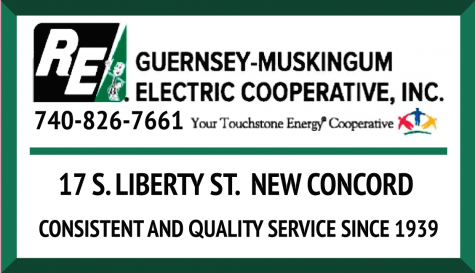 That same day, he also called and texted the victim. According to Litle, Miller said "I love you. If you want to get me in trouble for that, then it shall be. Please call me."
On June 13, Litle said Miller again contacted the victim over the phone telling her "I wish you loved me as much" and "This wouldn't be happening."
Nearly two weeks later, June 26, Miller attempted to buy a gun at Rural King on Maysville Pike but was denied through his background check when the FBI discovered he had warrants and a temporary protection order filed against him. The FBI contacted the Zanesville Police Department and Zanesville Municipal Court about the purchase who then notified the victim for her own safety.
A day later, Miller used a different phone number to call the victim who recorded the conversation and filed a report providing the recording to a detective.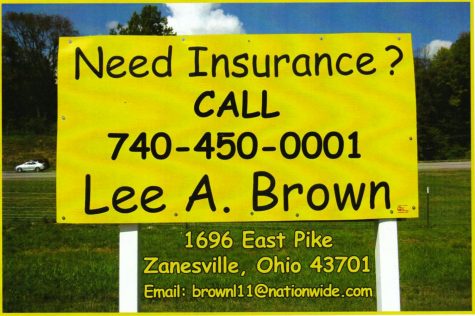 Municipal court records indicate incidents in early July that resulted in further charges before Miller was indicted in common pleas court July 10.
"This is a case where Mr. Miller was engaging in this conduct which would have otherwise been misdemeanors. It was brought to the attention of law enforcement that this was going on," said Litle. "He was contacted, and he was told to stop and that if he made one more action that was threatening, or contacting or in any way caused distress to his victim, that he was going to be charged with a felony, and he did not stop and so he therefore was charged with a felony."
Litle explained that menacing by stalking is a felony charge that comes about when a person engages in a pattern of activity that is calculated to or causes another to fear physical harm or causes them mental distress.
The victim "was terrified by Mr. Miller's conduct and had to change numerous aspects of her life based on her fear of what he was going to do," said Litle.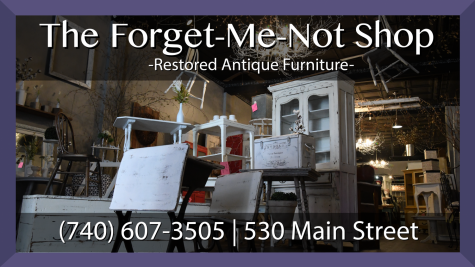 Before he was sentenced Wednesday, Miller spoke before Judge Mark Fleegle, apologizing to the Court and to the victim.
"It was never my intention to instill fear into her," said Miller, who added he would never contact her again.
Fleegle disagreed with Miller and his attorney.
"I understand that fear for two reasons," said Fleegle.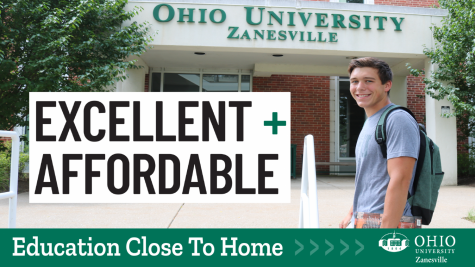 The first reason, Fleegle said, was because Miller once fired a shotgun six times into his neighbor's yard sign who was campaigning against him for trustee.
The second reason was because Miller was buying a gun amidst the investigation, which escalated the risk of harm for everyone, including law enforcement, according to Fleegle.
Instead of the requested community control sanctions, Fleegle sentenced Miller to 15 months in prison for his one count of menacing by stalking, a fourth-degree felony, and three violations of a temporary protection order, first-degree misdemeanors.