Early results: Lyle wins Village of New Concord mayoral race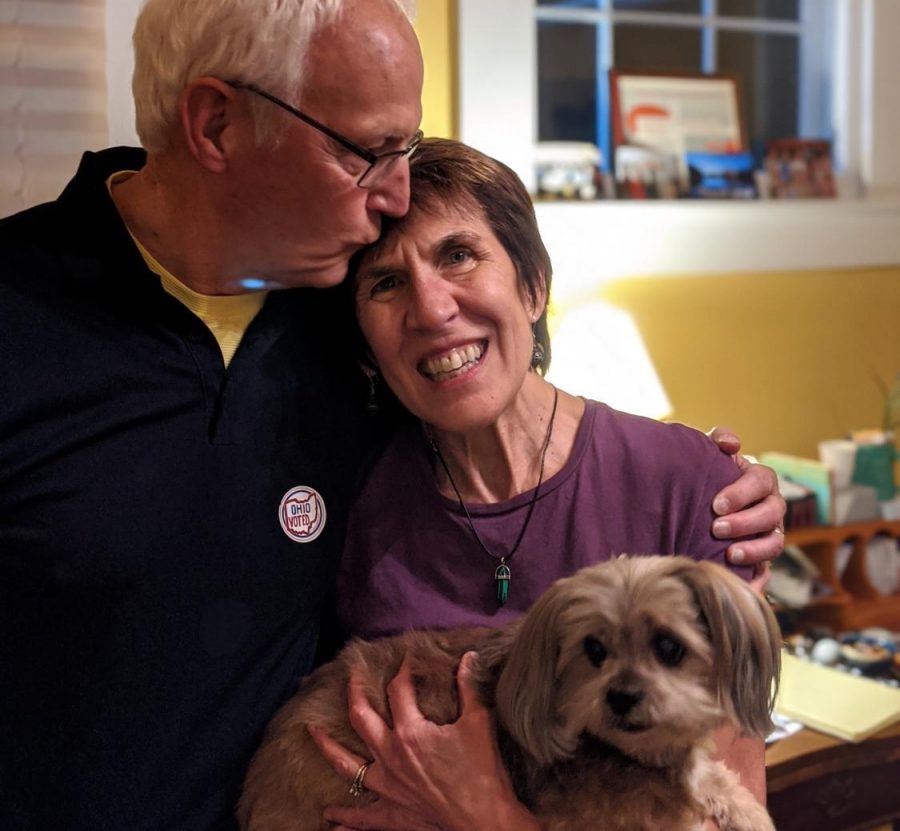 Based on the unofficial election results in the Village of New Concord, a new mayor will be taking office. 
Challenger Jennifer Lyle has defeated incumbent Brett Essex, 224 votes to 157 as of 7:49 p.m. Tuesday.
"I am honored and thrilled to have the support of the New Concord voters," said Lyle. "Working together, we will create a thriving and vibrant community where everybody is welcome. Thanks to everybody"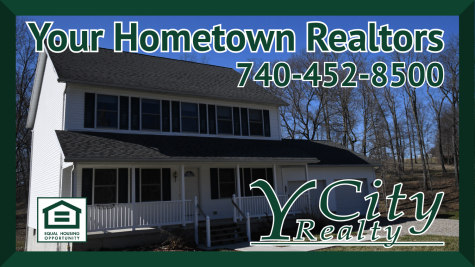 Official results including final votes from absentee ballots are still pending.
Essex has served as Mayor of New Concord since replacing Greg Adams in 2016.
*Numbers in this story reflect early results and are subject to change pending final absentee ballot counts.