Police looking for information about shooting on Sunday, no known injuries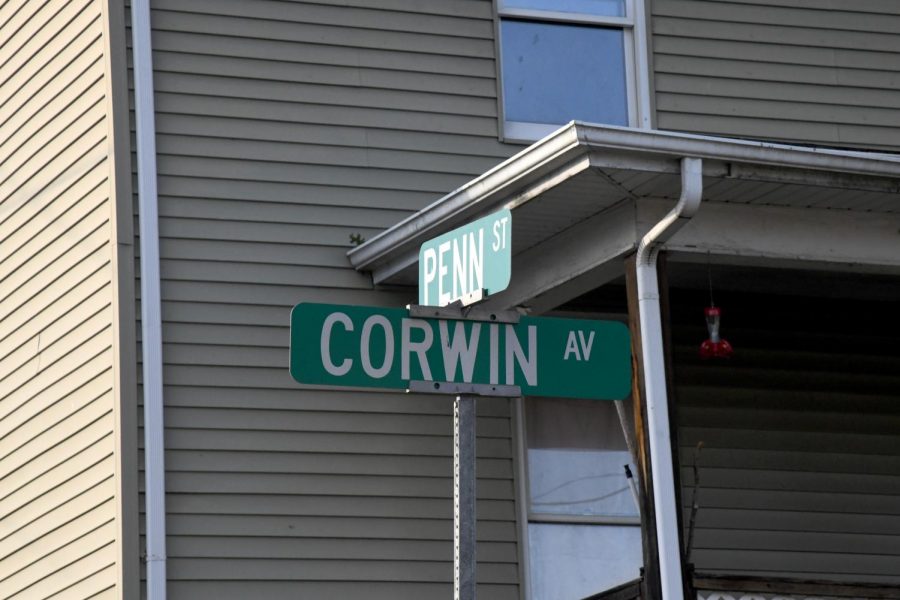 Stray bullets and casings were found in the area of Corwin Avenue and Penn Street after gunshots were heard Sunday evening.
Around 10:30 p.m. Sunday, the Zanesville Police Department received a call in regard to gunshots heard in the area of Corwin Avenue and Penn Street.
An officer that was out of his cruiser at the time of the incident also heard the shots.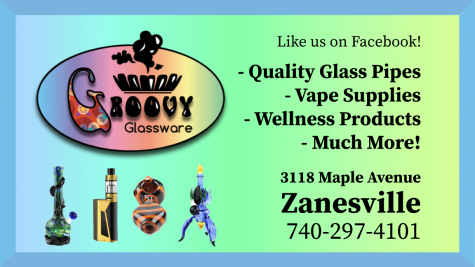 "Officers located shell casings in that area from two different weapons," Comstock said. "It did appear that there had been damage to a vehicle that possibly had left the area. No one called in about any damage to their house, we didn't really receive very many calls."
Upon investigation, bullet holes were discovered in a nearby residence which Comstock said would be consistent with the shooting that occurred in the area.
"I don't know that that (residence) was any kind of an intended target," Comstock said. "It's hard to say what exactly went on."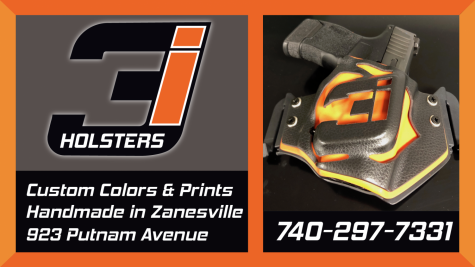 No known injuries were sustained during the shooting.
The incident is currently under investigation.
Anyone with information about the shooting is encouraged to call the Zanesville Police Department at 740.455.0700.