Names released in crash along SR-60
The Ohio State Highway Patrol has released the names and additional information from the crash that occurred earlier this afternoon along SR-60 near Ash Meadows.
According to Sgt. Jeffrey Jirles, the Chevy pickup truck driven was driven by 18-year-old Jacob Garven of Zanesville when it went left of center striking the Honda Accord driven by Alec Slate of Dresden.
According to the press release, the pickup truck was also occupied by 16-year-old Gabriella Garven, who was ejected from the vehicle, and 18-year-old Branden Kallimanis, who had to be extricated by first responders.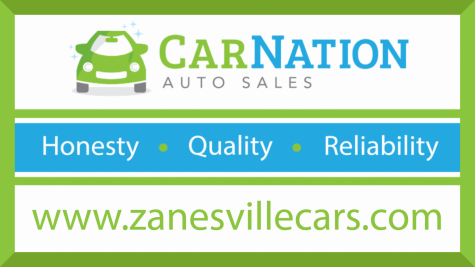 All occupants of both vehicles were transported initially to Genesis Hospital. Alec Slate, driver of the Honda Accord, remained at Genesis where he is being treated for moderate injuries.
According to Sgt. Jirles, both Jacob and Gabriella Garven suffered serious injuries and were transferred to Nationwide Children's Hospital in Columbus. Kallimanis was transported to Grant Hospital in Columbus for serious injuries, as well.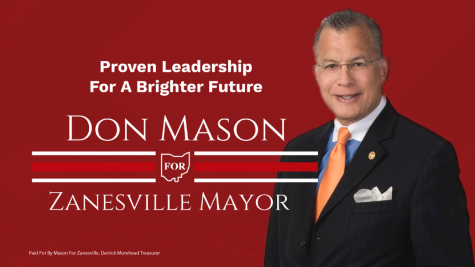 The driver and both occupants of the Chevy pickup truck were not wearing their seatbelts at the time of the collision.
For more information, see Y-City New's previous story on the collision: Rollover sends four to hospital in critical condition near Ash Meadows Saturday