Rollover sends four to hospital in critical condition near Ash Meadows Saturday
Four individuals were transported to Genesis Hospital Saturday afternoon following a collision that occurred along SR-60 in Falls Township.
Emergency personnel responded to several calls around 3:10 p.m. that a truck and car had collided on a sharp turn near Ash Meadows with at least one occupant ejected.
According to an Ohio State Highway Patrol trooper, the Chevy FS1 pickup truck appears to have gone left of center into the path of the Honda Accord.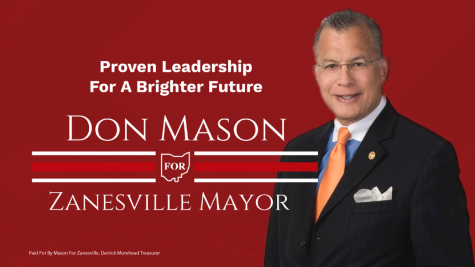 Troopers also reported that all occupants from both vehicles were transported to the hospital, three individuals from the Chevy pickup truck and one individual from the Honda Accord.
Patients were transported to Genesis Hospital in critical condition.
The Ohio State Highway Patrol, Falls Township Fire & EMS, Dresden Fire & EMS and the City of Zanesville Fire & EMS were all on scene.