Health department to field questions regarding needle exchange program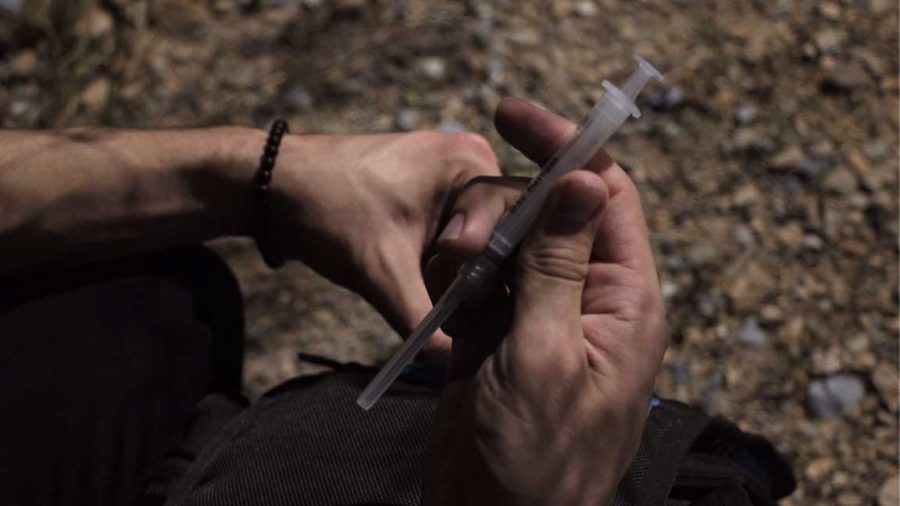 The Zanesville-Muskingum County Health Department will be presenting information regarding its SafePoint Bloodborne Infectious Disease Prevention Program during a public forum next week.
The program is designed to allow drug users to exchange dirty needles at the health department for clean ones while gaining access to various medical resources.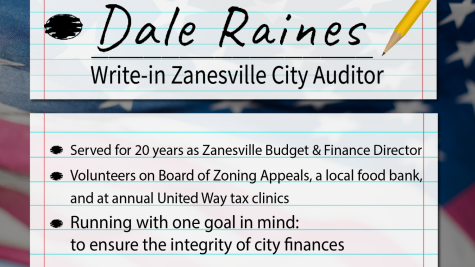 The special meeting of the Board of Health will be at the John McIntire Library on Tuesday, Oct. 29. The forum is scheduled for 6 p.m. until 7 p.m.
Residents of Muskingum County and other interested community members are invited to attend and ask questions about the program.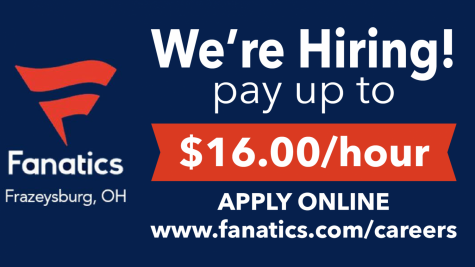 According to health department public information officer Jennifer Hiestand, points of discussion will include the purpose of the program, the public health issue at hand, the cost of the preventable infectious diseases, the evidence behind the program and what happens during a program visit.
The SafePoint program was first launched locally in September 2017 before beginning to serve participants in February 2018 until Sept. 25, 2019 when the program was suspended due to a lack of information provided to city and county officials.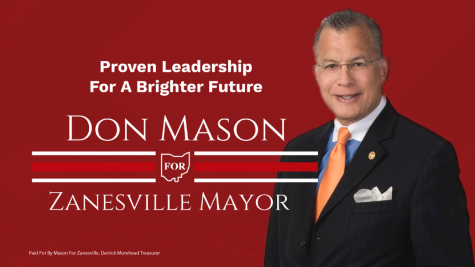 The program recently reopened after board members presented at public meetings, including the Oct. 15 Zanesville City Council meeting.
For more information, also see: Needle exchange program reopened in effort to prevent blood-borne infectious diseases