Needle exchange program reopened in effort to prevent blood-borne infectious diseases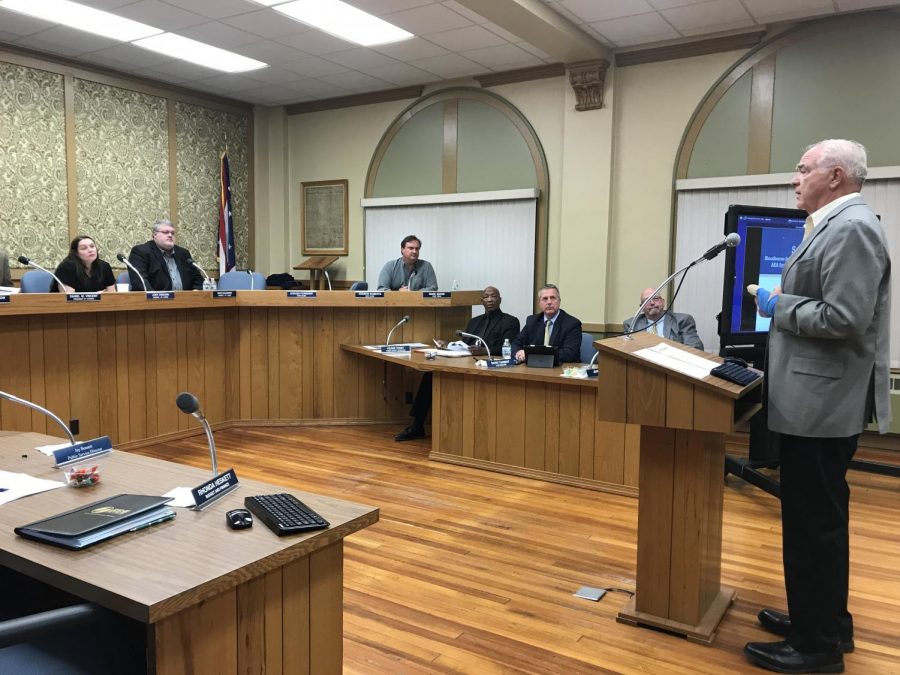 Following in the footsteps of many other cities, the Zanesville-Muskingum County Health department has started a needle exchange program — drug users can bring in dirty needles in exchange for clean needles.
The "Safe Point" needle exchange program was launched locally in September 2017 and began serving participants in February 2018. Due to a lack of information provided to city and county officials, the health department suspended the program on Sept. 25, 2019.
After presenting at public meetings, including at Zanesville City Council on Tuesday, Oct. 15, the program has since reopened.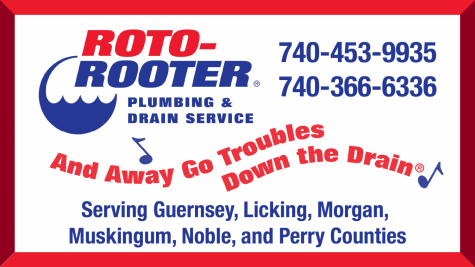 Doctor Jack Butterfield and Health Department Director Corey Hamilton presented the program to council in an effort to help aid in educating the community on the program.
While many people are concerned that the program permits or encourages drug abuse, the health department representatives explained that addicts are going to use drugs regardless. The program aims to reduce the number of blood-borne infectious diseases that can be spread through sharing dirty needles when injecting drugs.
"People think, and they're misinformed, I believe, that they're going to promote drug use," Public Safety Director Keane Toney said of the health department's efforts. "You cannot promote what's already taking place. It's here, we've got to deal with it. We're not promoting it, we're dealing with it in a positive way."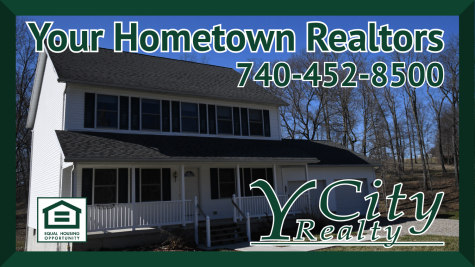 During the presentation, Butterfield explained that the lifetime cost of treating an HIV patient is over $400,000, the lifetime cost of treating a Hepatitis B patient is over $500,000 and one course of treatment for a patient with Hepatitis C is $40,000.
"That's a lot of money," Butterfield said.
The program operates on an exchange. One person can bring in up to 30 used needles per week in exchange for 30 clean needles.
"They get whatever they bring us. So, we don't give any out the first time," Hamilton said. "They have to bring needles in to exchange to get any clean needles."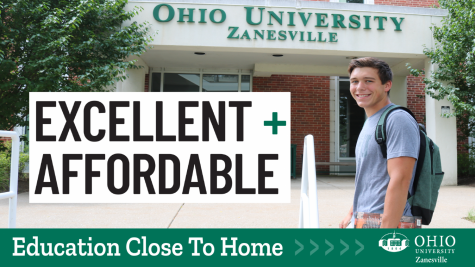 In addition to providing needles, Hamilton elaborated on the program which also aims to get drug users connected to medical resources. The nurses and case-workers that meet with individuals utilizing the program can connect those who are ready for treatment to various resources in the community, but they can also provide people with vaccinations who may need them.
Butterfield stated during the meeting that people utilizing the program are typically distrustful people, but by bringing them into the health department, someone is helping them assess their health and provide resources that they may otherwise never get connected to.
"Like Doctor Butterfield said, there's a lot of distrustful people in this clientele that we're serving. There's some barriers with them coming in to see us. They are fearful," Hamilton said.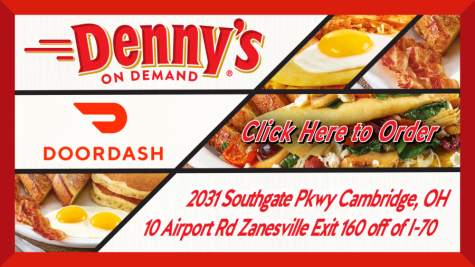 Toney applauded the efforts of the health department stating that if the program increases safety by taking discarded needles off the streets and away from people who can get pricked by them, then the program is well worth it.
"If this program can eliminate or reduce the threat to the public and government officials like our police, firefighters, first responders, our children then do it," Toney said. "There's no reason not to."
Currently, all of the needles distributed through the health department have been donated.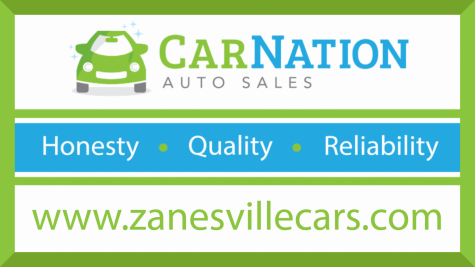 Despite the potential costs, Toney said it would be beneficial to see the needle exchange program offer retractable needles. 
Retractable needles only allow a person to use the needle one time. Once the plunger of the needle is released, the needle retracts into barrel and cannot be used again.
"Even if it's discarded, you cannot get pricked by it," Toney said. "It's a nice investment, it is." I don't know what the cost difference is, but I think it would be money well spent."