Imlay pays it forward one petal at a time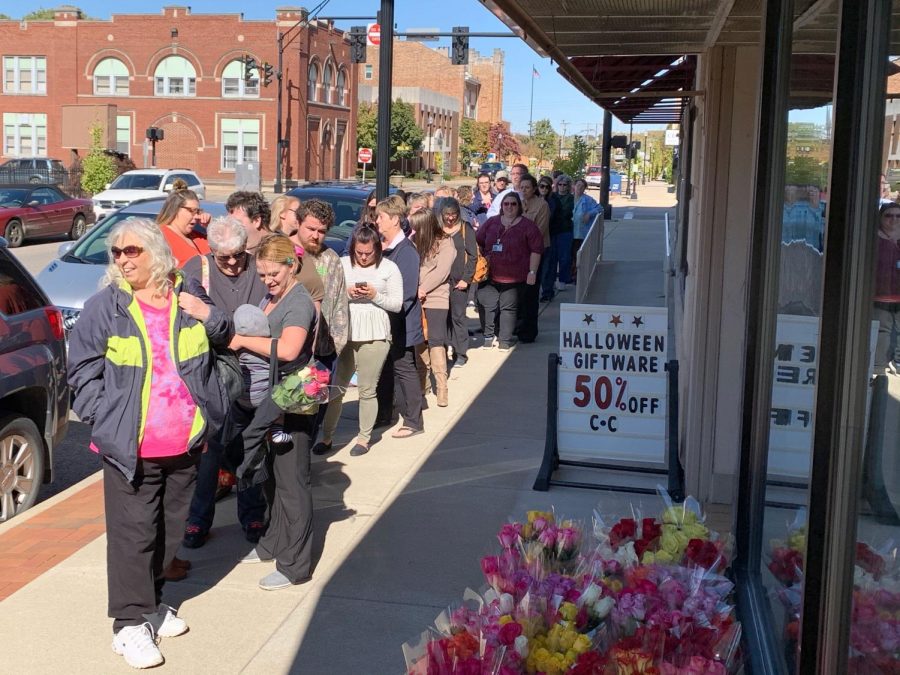 Those walking along 5th Street in Downtown Zanesville Wednesday afternoon were treated to a pleasant surprise if they stopped by Imlay Florists.
The flower shop was passing out free bouquets to guests outside their shop at 54 N. Fifth St. as part of the national "Petal it Forward" program.
"Petaling it forward — like paying it forward," said owner Dave Imlay.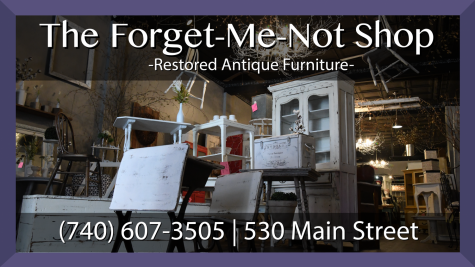 Visitors were given two bouquets of roses — one of their own and one to share with another.
"I like the idea that you keep some and give away some to brighten people's day," said Gaylin Higdon, who planned to share her roses with friends and her mother-in-law who recently celebrated her 93rd birthday.
Last year, Higdon shared her flowers with a friend who was fighting cancer.
"It's really a great company, really a great thing that they do," said Higdon.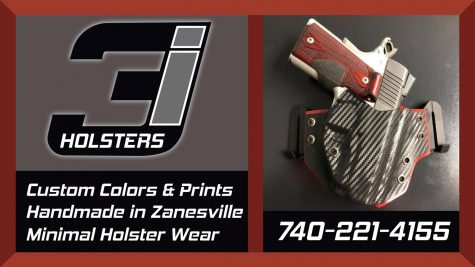 This year, Imlay Florist prepared 1,500 roses to give out to the public.
"You know, just our way of giving back to the community," said Imlay. "We've been in business 178 years."
"Petal it Forward Day" is sponsored by the Society of American Florists.