Community Youth Foundation launching 12th Annual Winter Coat Drive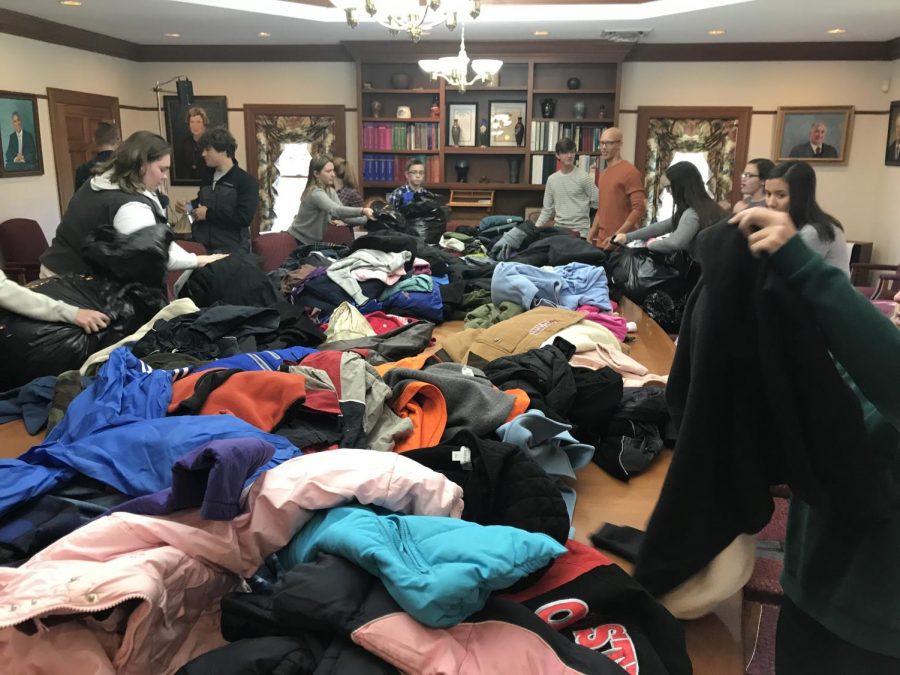 As temperatures begin to fall, the Community Youth Foundation has geared up to help provide winter clothing to those in need.
For the past 12 years, the Community Youth Foundation has collected winter items to donate to local organizations that are able to provide assistance to people in the community who need some extra help staying warm during the winter months.
The drive has already begun and CYF Adviser Christy Rahrig is asking the community for more children-sized coat donation.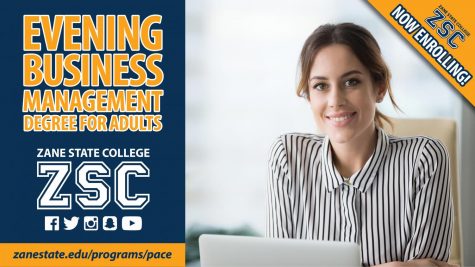 "We've had two local organizations provide a list of children in their youth programs who need coats this coming winter," Rahrig said in a media release. "Some of these children are only a year old, and some are high school aged. People of all ages deserve to be kept warm during the cold months, and not everyone in our community has the means of buying a new coat at this time."
The Community Youth Foundation is asking for donations of either new or gently used coats, gloves, mittens, scarves, hats and other winter items. Donations can be of any size, although there is a need for children's sizes.
"If you have children who have outgrown their winter clothing from last year, we will gladly accept it," Rahrig said. "Look in your closets or ask your neighbors if they have any winter items they are willing to donate."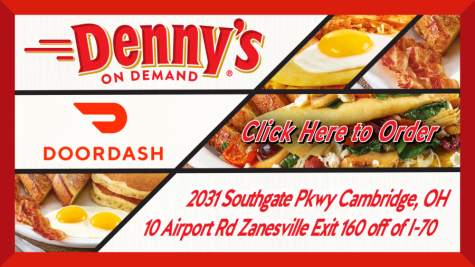 From now through Nov. 8, the Community Youth Foundation will be accepting winter items at a variety of locations throughout the county.
In addition to winter items, the organization also accepts monetary donations in order to purchase specific sizes to meet certain needs that may not be met through the coat donations. Last year, the Community Youth Foundation bought over $200 worth of children's coats in order to meet specific size requests.
Due to those purchases, much of the coat drive fund was spent last year.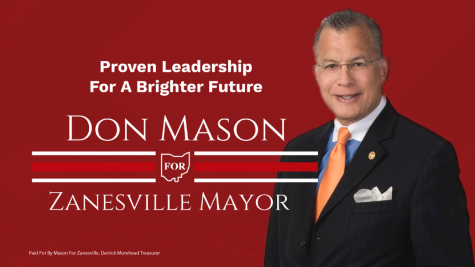 All monetary donations can be made to the Muskingum County Community Foundation for the 2019 CYF Winter Coat Drive and sent to the MCCF located at 534 Putnam Ave. Zanesville, Ohio 43701.
Participating drop-off locations include:
Muskingum County Community Foundation

Muskingum County Library System — All branches throughout Muskingum County

Century National Bank — Downtown Zanesville location

Peoples Bank — Maple Avenue location

Huntington Bank — All branches in Zanesville

Community Bank — All branches in Muskingum County

Bishop Rosecrans High School

John Glenn High School

Maysville High School

Philo High School

Tri-Valley High School

West Muskingum High School

Zanesville High School
The Community Youth Foundation thanked Creative Packaging for providing the large white donation boxes again this year.